Bumping into your favourite celeb might be a dream scenario for most of us, but that doesn't mean it's impossible to cross paths with the stars. A-listers are, after all, human too – they eat, drink, shop and travel just like the rest of us. And in certain traditionally trendsetting cities, it's almost inevitable where some famous faces will be seen.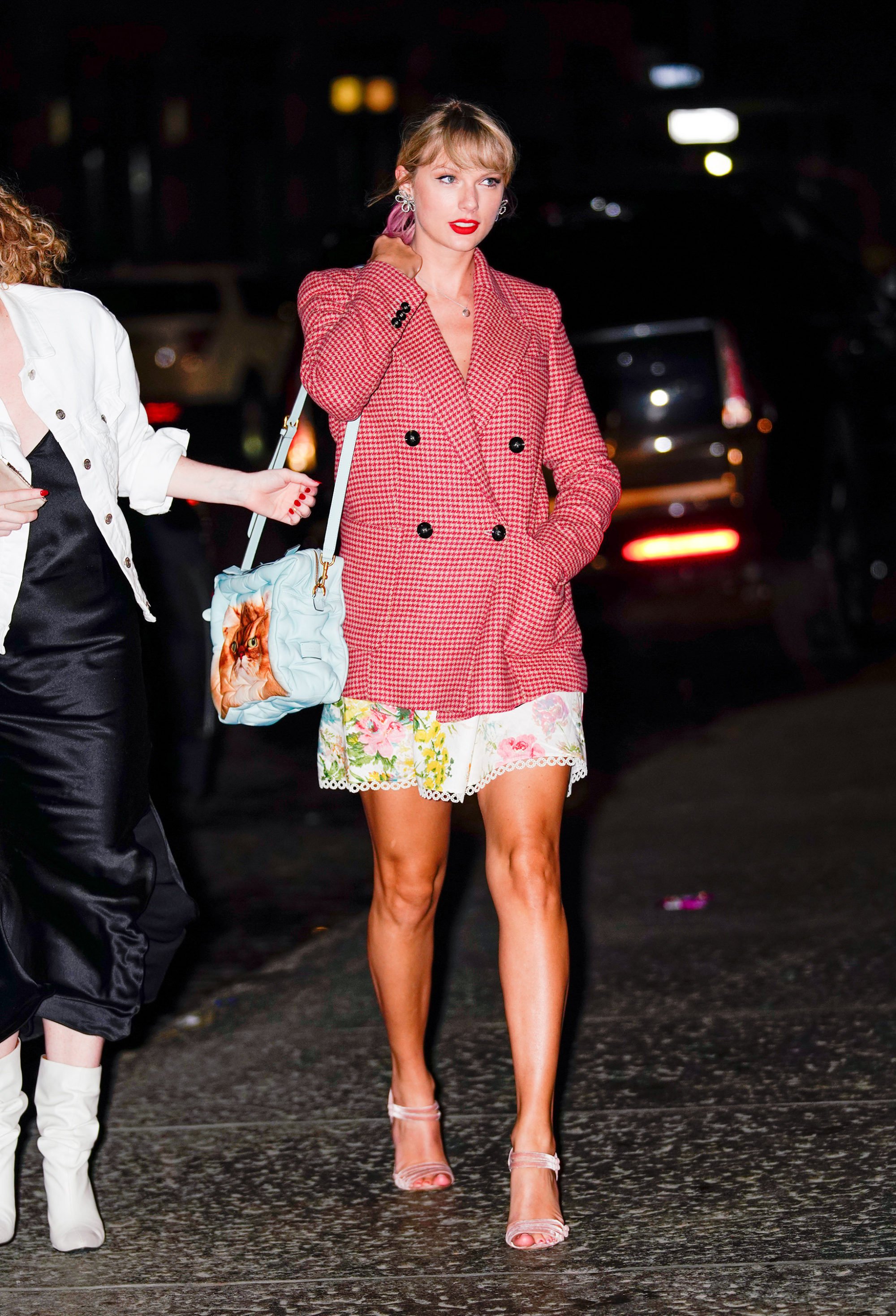 After all, especially in big cities like Los Angeles, New York, London and Paris, A-listers are always looking for the hottest new destination, just like us. So if you know where to look, chances are you might just spot them if you play your cards right.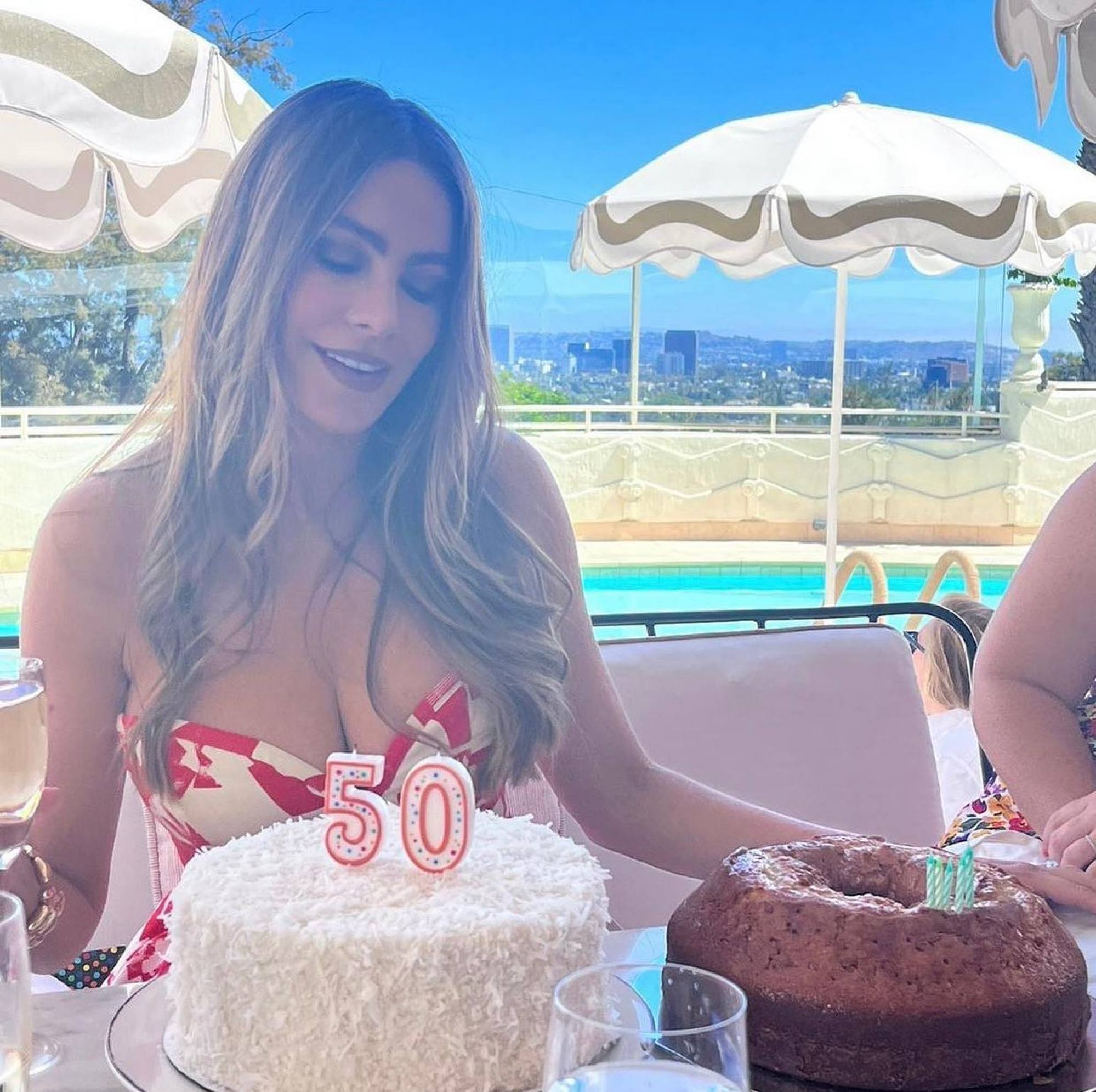 A beachfront restaurant that's owned by Robert De Niro and frequented by Taylor Swift. After-parties with Tom Cruise at Chiltern Firehouse. Spicy vodka at Carbone, with Selena Gomez sitting across the room. A day by the pool where Sofía Vergara is celebrating her birthday.
We've rounded up a holy grail list of celeb-favoured hotspots that you can visit too:
1. Craig's in L.A.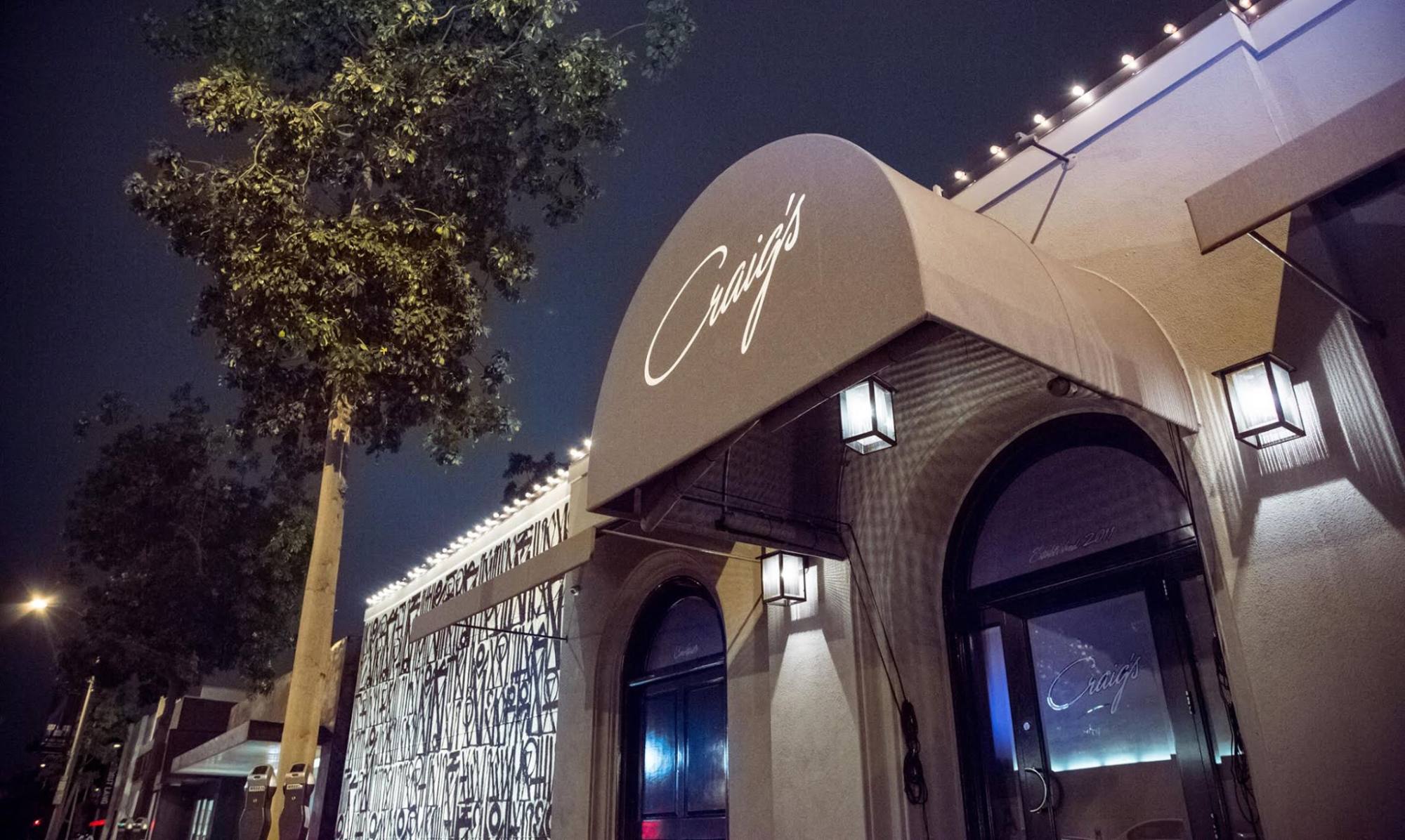 With regulars like Kim Kardashian, George Clooney, Joe Jonas and Cindy Crawford, Craig's has long been a celebrity hotspot. The restaurant sits on some prime real estate on Los Angeles' Melrose Avenue in West Hollywood, serving American comfort food.
Guests can dine indoors or on the porch or on the patio to enjoy some outdoor breeze, and this joint is open for both brunch and dinner.
2. Nobu in Malibu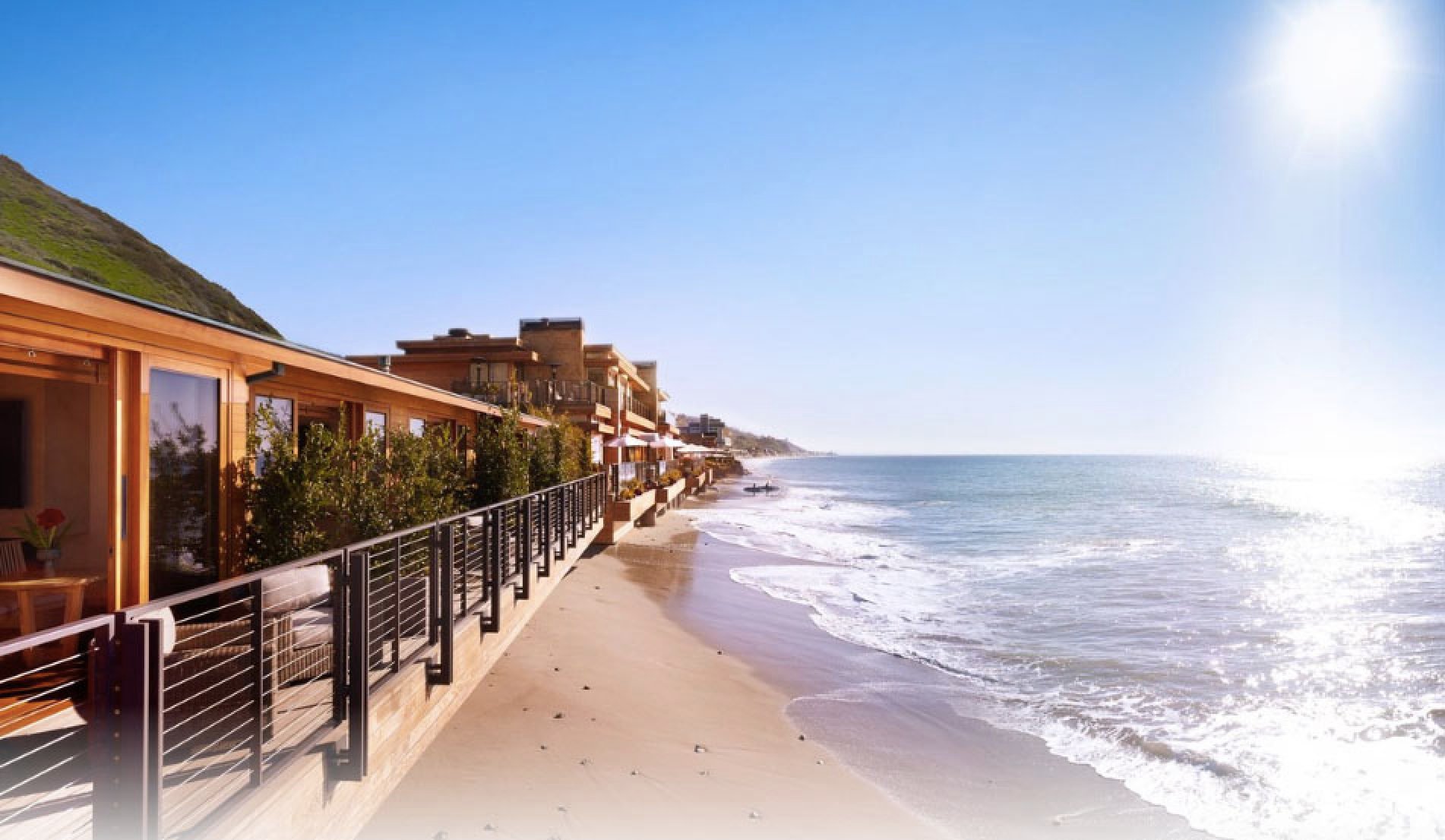 Founded by Nobu Matsuhisa, actor Robert De Niro and Meir Teper, Nobu's restaurants and hotels are among the most exclusive spots, favoured by celebs all over the world.
You can expect plenty of celebs as regulars at the Malibu beachfront outpost, with sightings including Bradley Cooper, Taylor Swift and Jennifer Lopez.
3. Sunset Tower Hotel in LA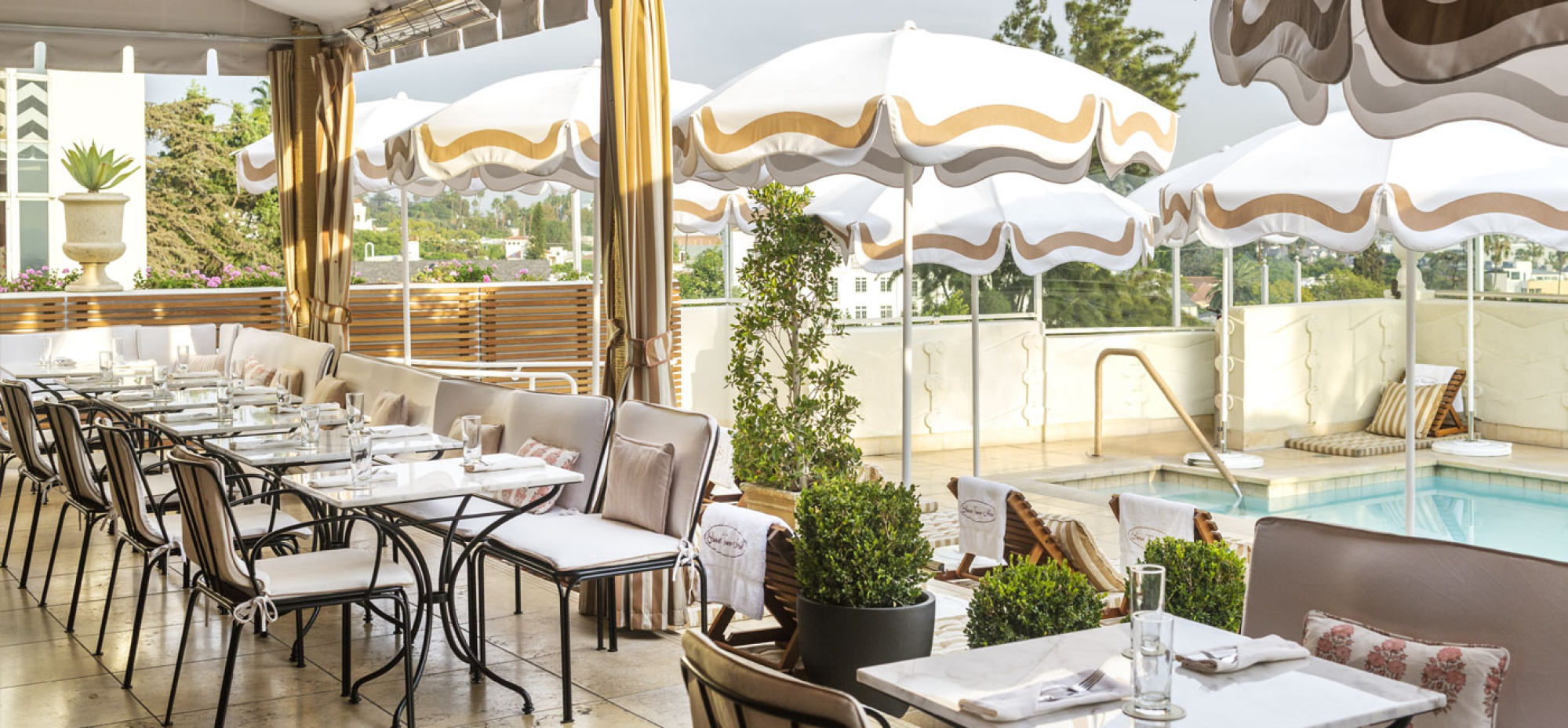 This historic hotel in West Hollywood, California, has become a home away from home for plenty of A-listers visiting or living in the Golden State.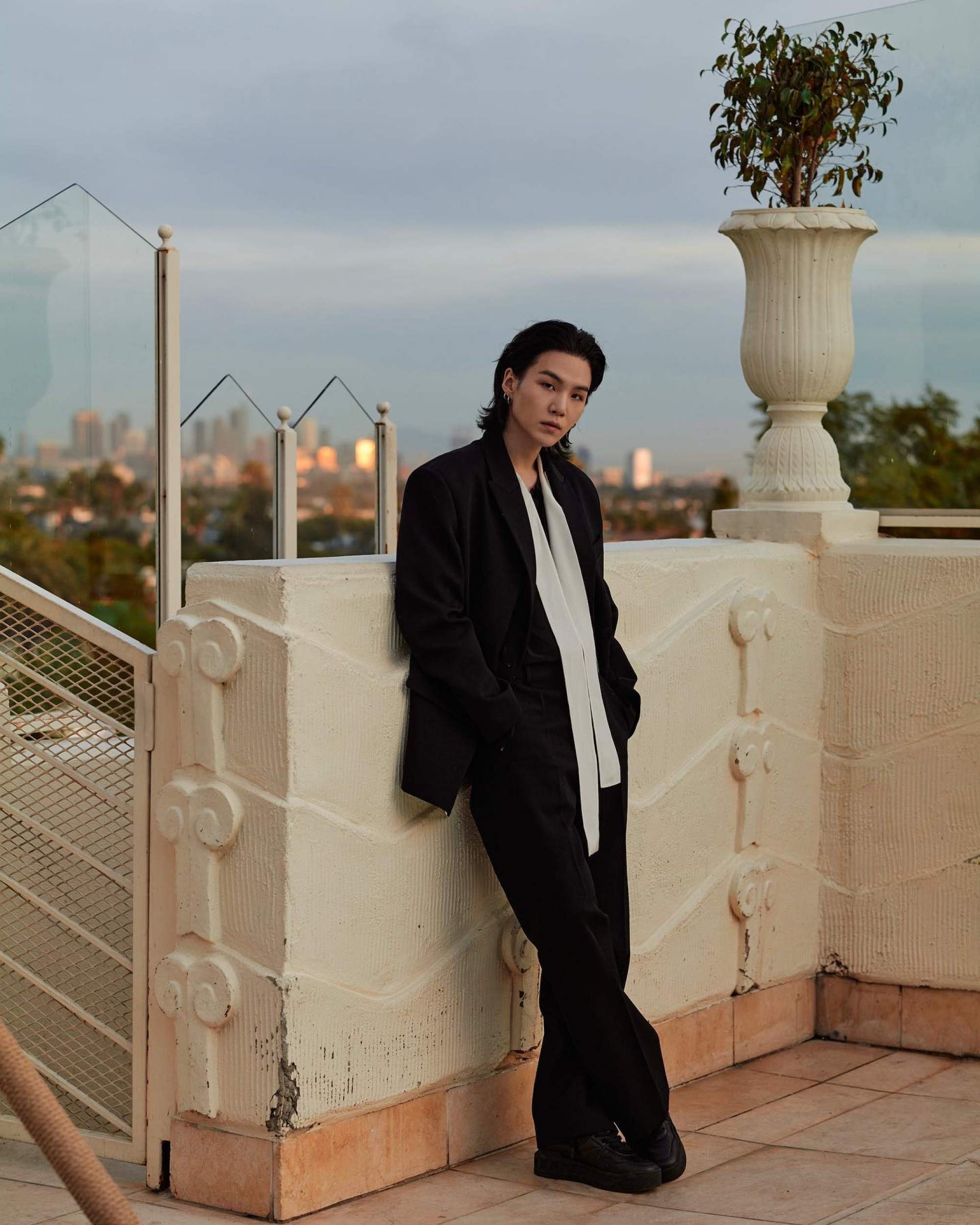 Having welcomed iconic figures like Marilyn Monroe and Howard Hughes (who reportedly lived in the penthouse) in the past, its heritage and five-star service is celebrated today with the likes of today's biggest stars, from Angelina Jolie to Johnny Depp.
According to Oyster, a renovation in 2005 restored the then-rundown establishment back into its former glory, with A-listers like James Franco, Chris Pine and Scarlett Johansson frequenting this art deco gem.
4. Giorgio Baldi in Los Angeles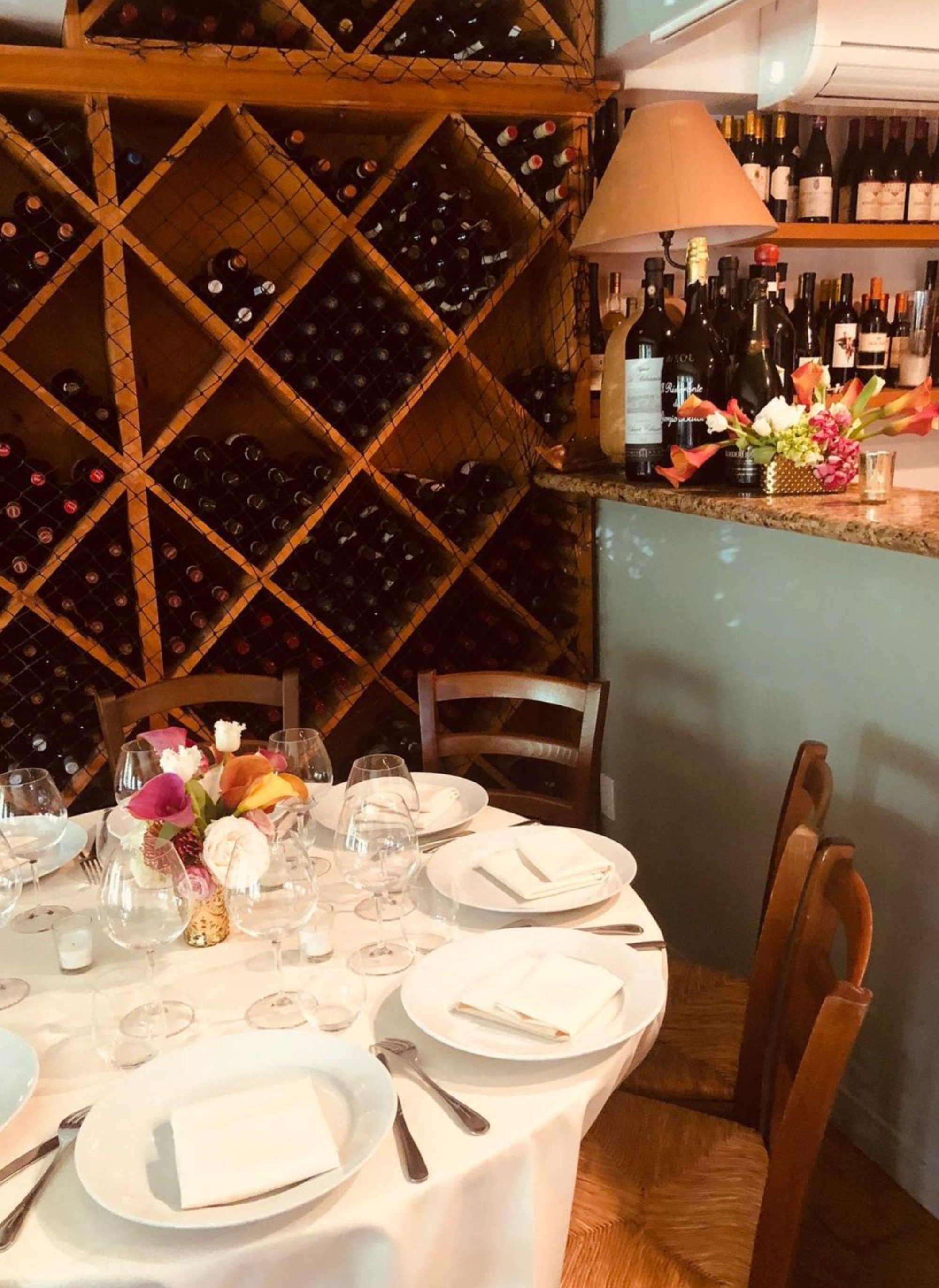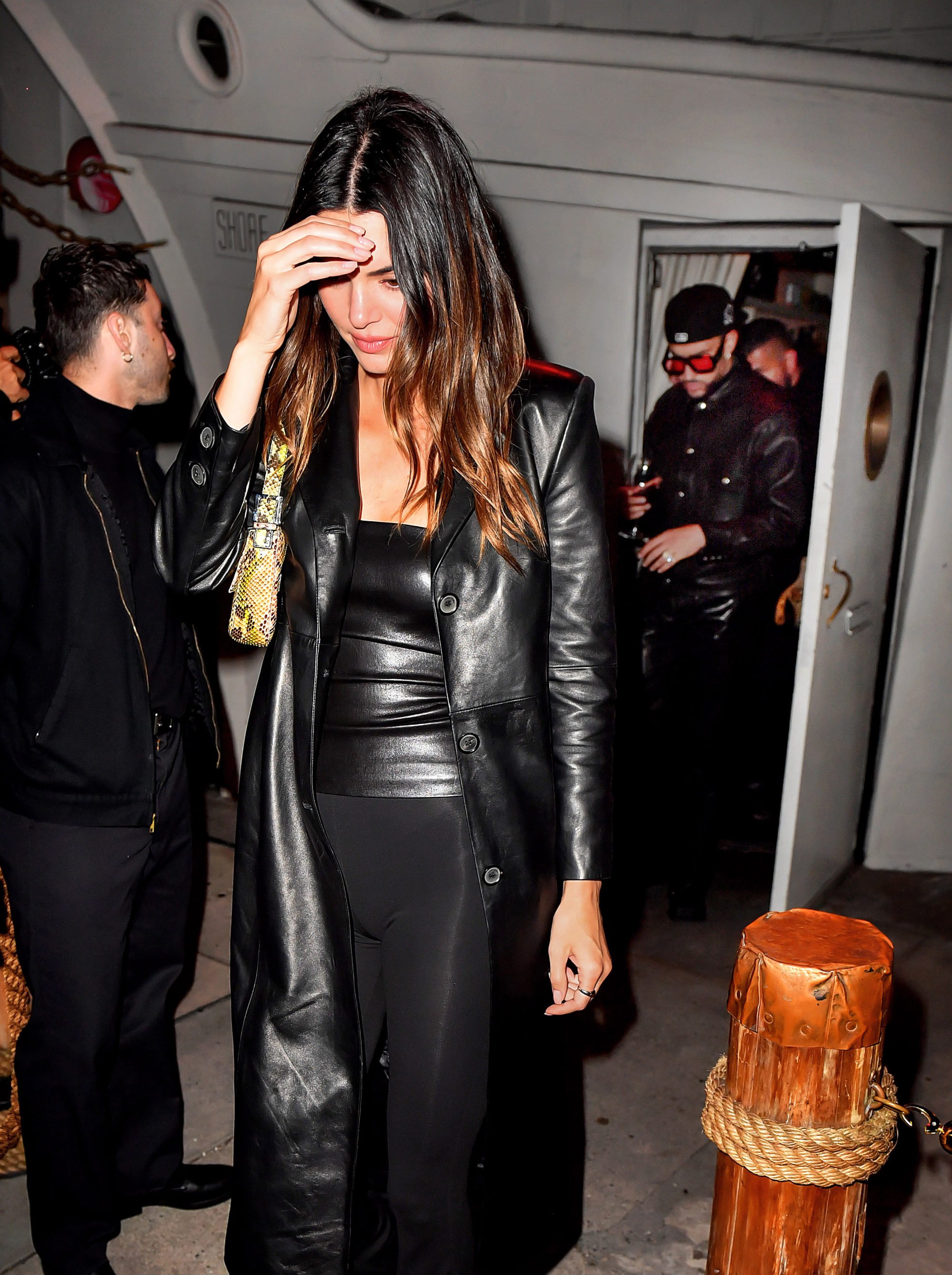 Other celebs who recently visited this pasta joint include Kanye "Ye" West, and billionaire Jeff Bezos and his fiancée Lauren Sánchez.
5. Chiltern Firehouse in London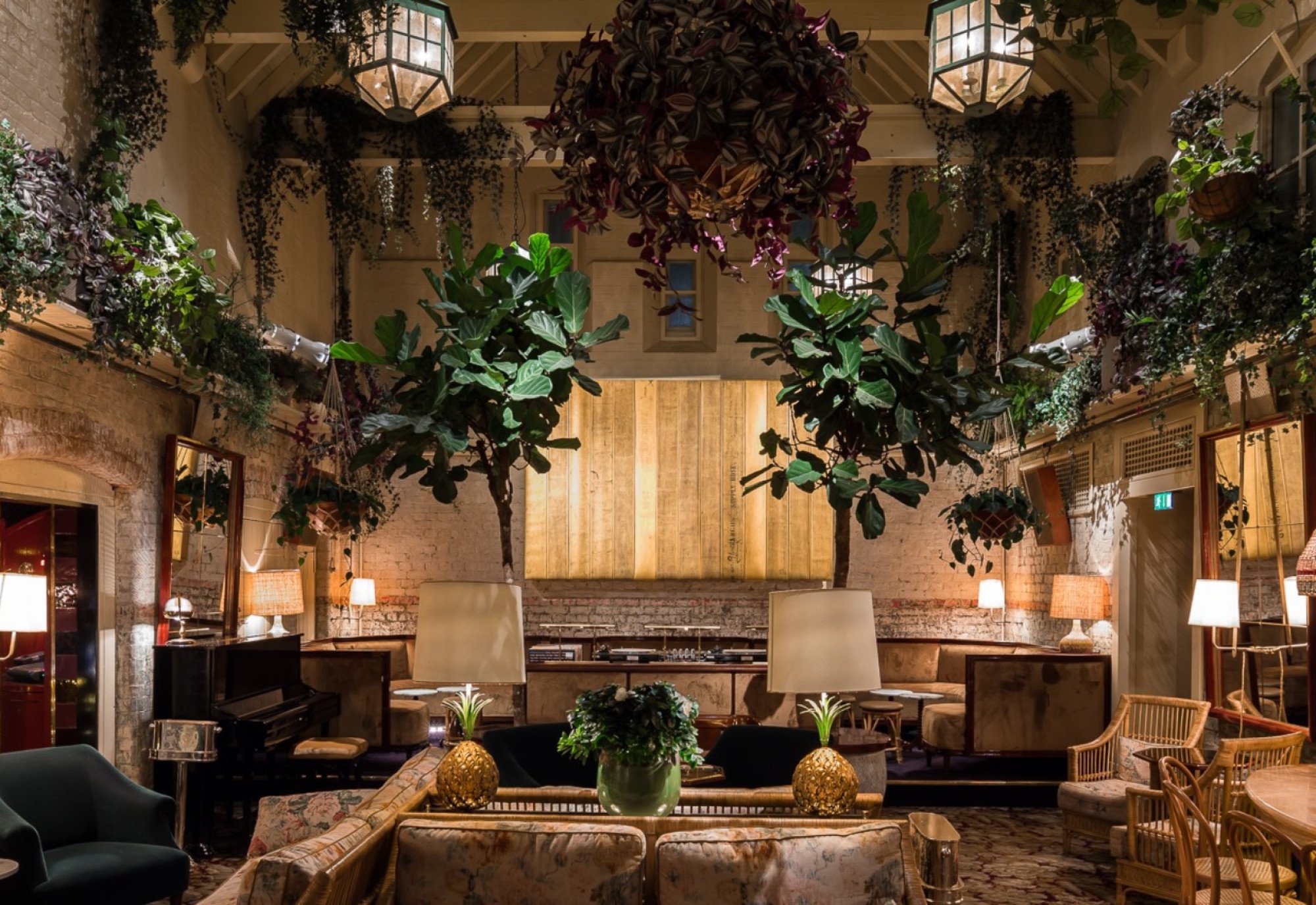 Over in the Big Smoke, Chiltern Firehouse is undoubtedly the place to be and be seen. With celebs like Kate Moss, Rita Ora, Cara Delevigne and Tom Cruise stopping by, this luxury hotel and restaurant in Marylebone often serves as an after-party spot for the biggest stars and
royals like Meghan Markle and Prince Harry
.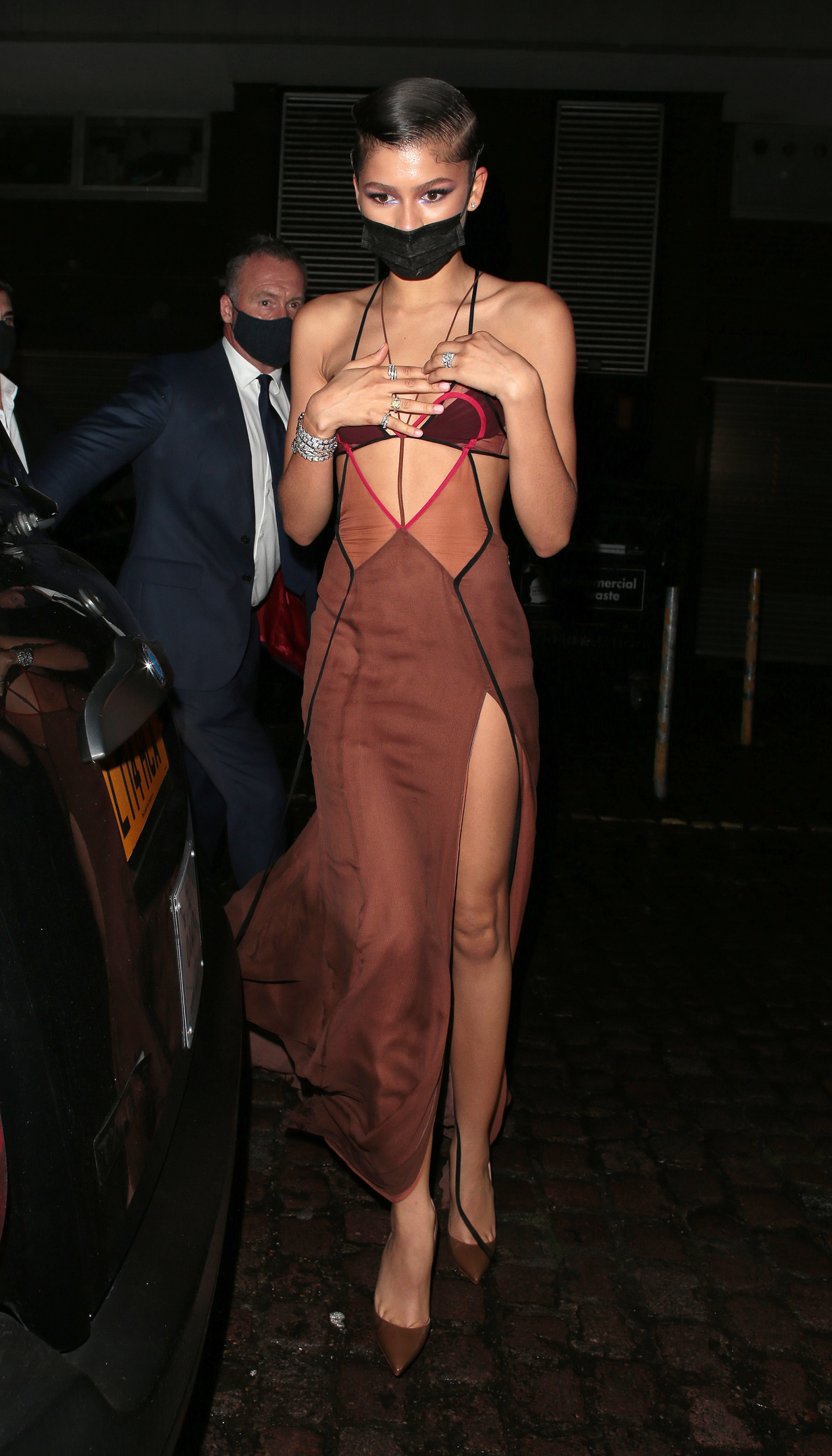 Like many places on this list though, Chiltern Firehouse is notoriously difficult to book, so be sure to prepare your reservation well in advance.
6. Scott's in London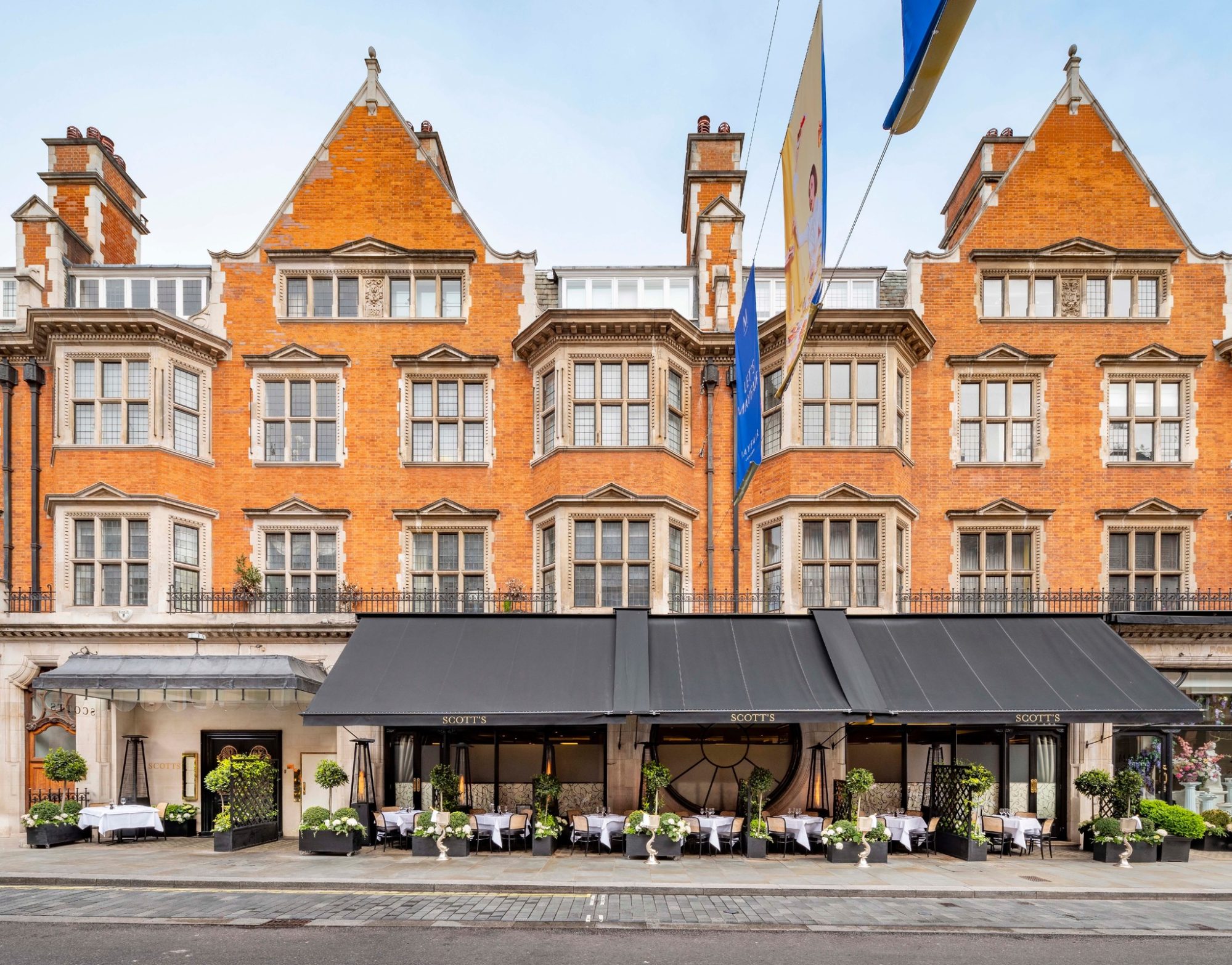 This celebrity haunt sits in Mayfair, one of London's most exclusive addresses. Popular for its fine dining menu, with highlights like oysters and caviar, it's no wonder Scott's is even favoured by the British royals, as it was reportedly the eatery of choice after Prince Philip's memorial service last year.
Other A-listers you might see here include Tom Hanks, Milla Jovovich and Gordon Ramsay.
7. The Ritz Paris
During Paris Fashion Week, every A-lister flocks to The Ritz Paris, especially for an evening at the buzzy Bar Vendôme.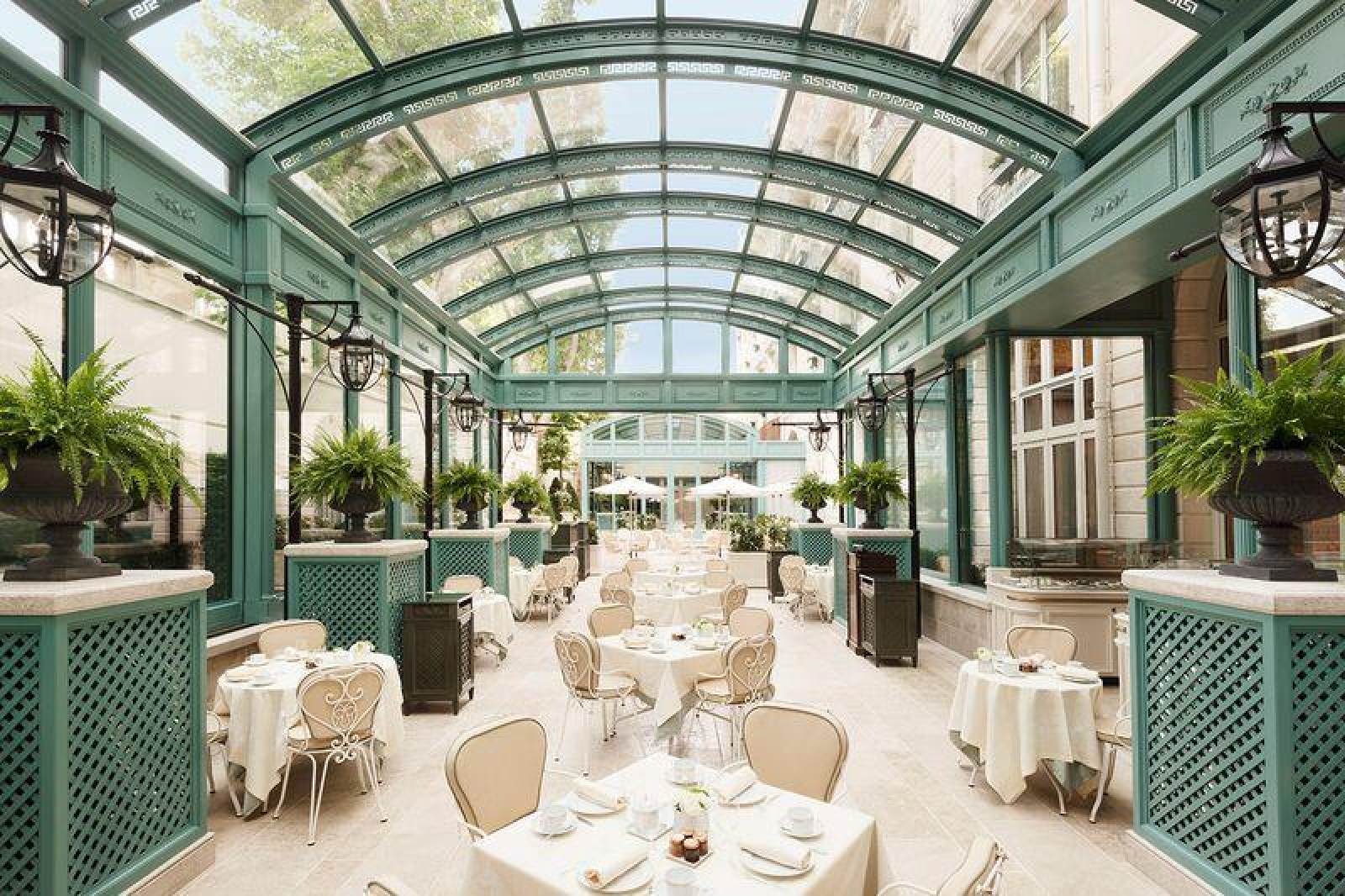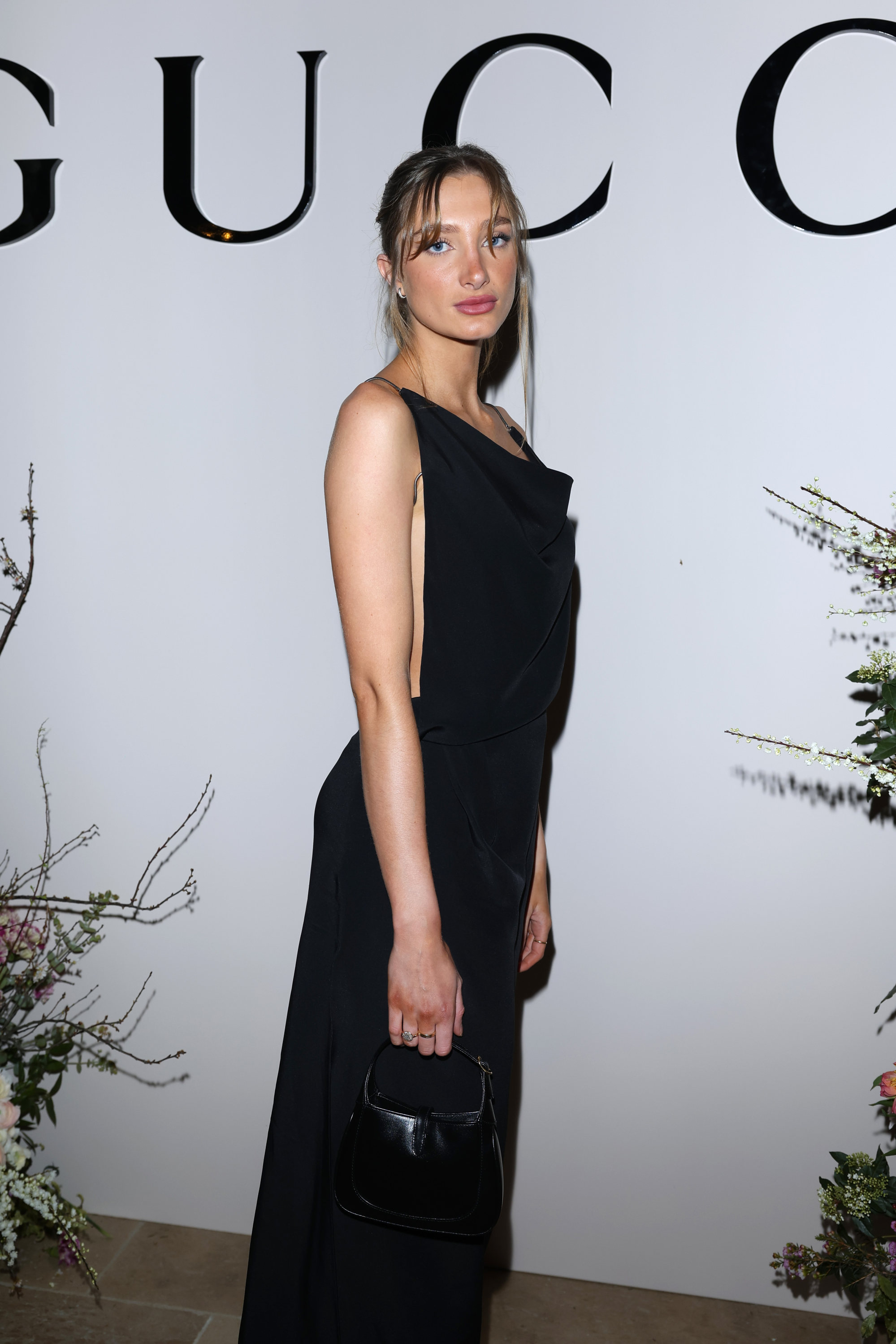 From Kylie Jenner and Priyanka Chopra to Paris Hilton, it boasts a long list of celebrity clientele, which even includes historical figures like Coco Chanel and Ernest Hemingway.
8. Hotel Costes Paris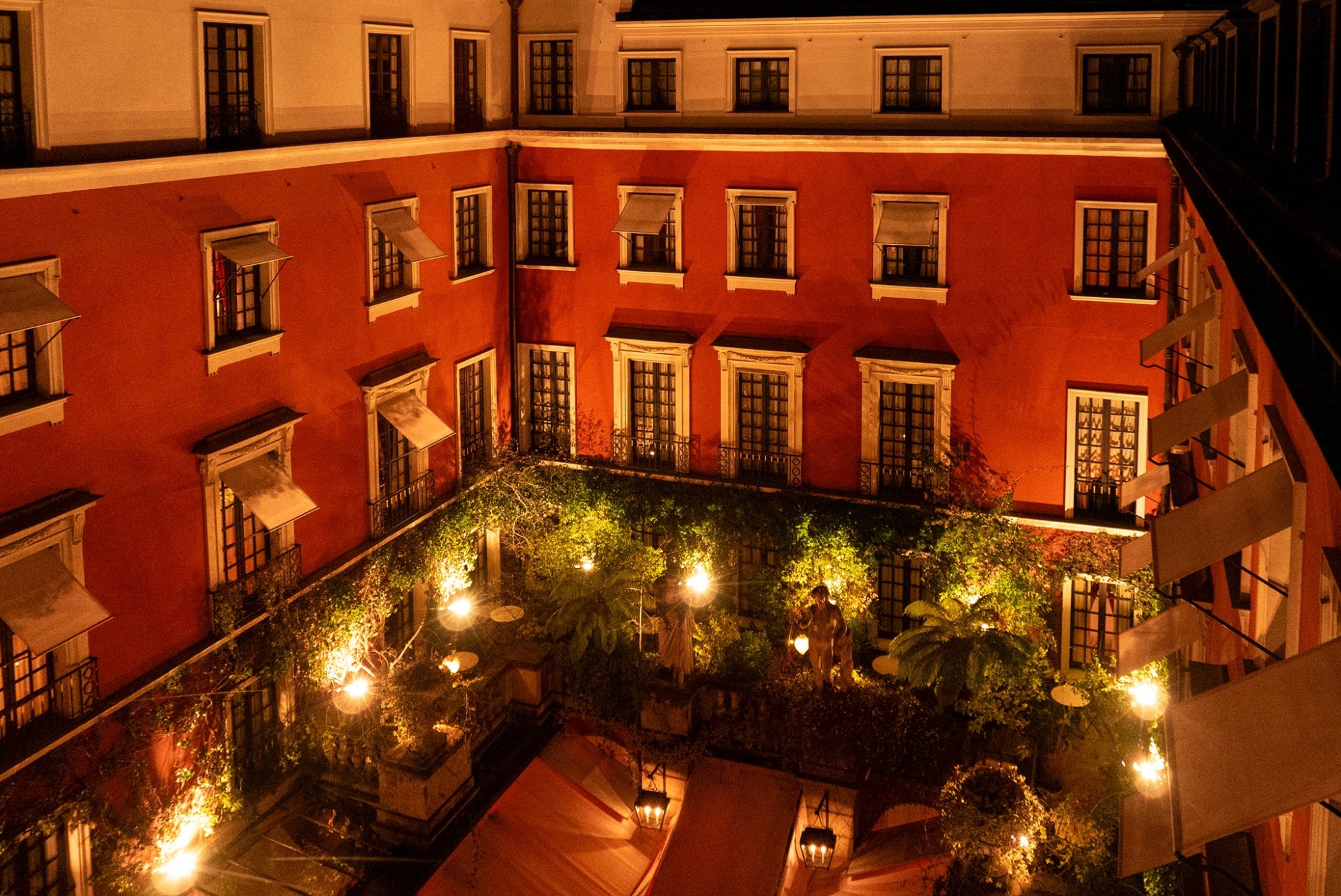 Located on the corner of Avenue Montaigne and Rue François 1er, Hôtel Costes is another trusted hotspot for celebrities in the City of Lights. With sightings like Johnny Depp, Bella Hadid, Beyoncé and Lily Aldridge, this five-star boutique is notoriously private about its guests and is usually fully booked during fashion week.
9. Carbone in New York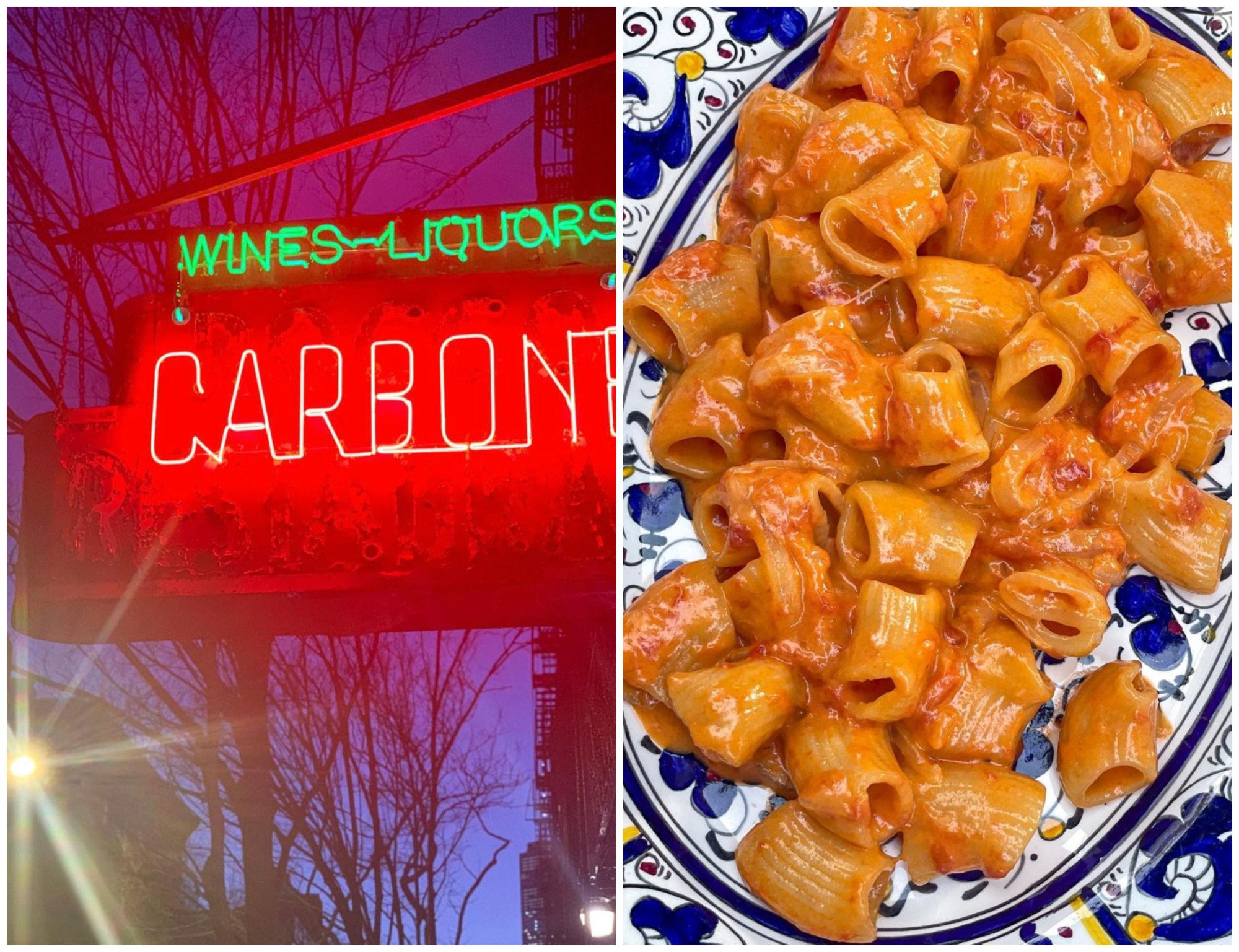 Paying homage to Italian-American red-sauce joints, Carbone is globally renowned for its incredible dining experience and famous spicy vodka pasta. This New York hotspot, however, is also one of the most difficult places to book, even being described by several media as the hardest place to book in the Big Apple.
If you do get a table though, you might see some of the restaurant regulars like Selena Gomez, Drake, Adele and Kendall Jenner.
10. The Polo Bar in New York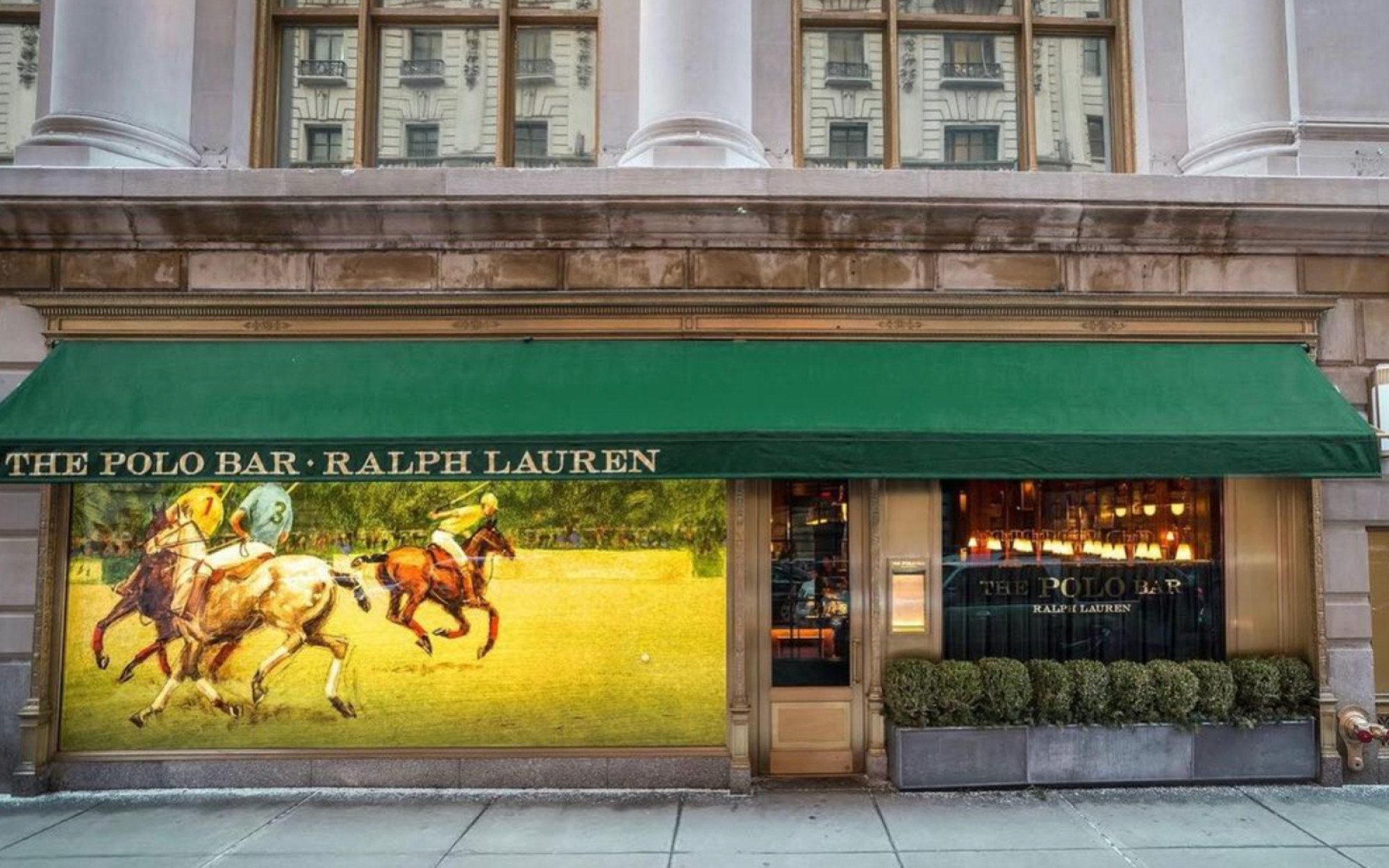 Also amid New York's most difficult-to-book restaurants, Ralph Lauren's The Polo Bar also stands strong as a stiff competitor, with some past customers grumbling online that you can be put on hold for over an hour just to secure a non-peak reservation.
But it's well worth it for its world-class dining and plush space, and you can do some star sighting while you're there since Naomi Campbell, Meghan Markle and Serena Williams are known to be fans.


Read More:10 most popular celebrity hotspots to spot your favourite stars IRL