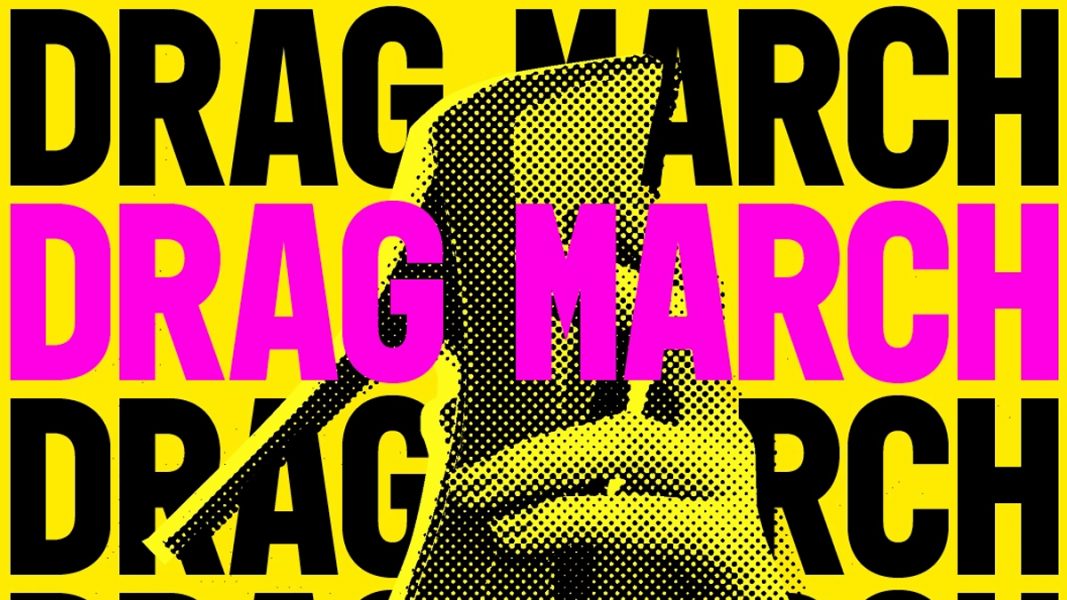 The Los Angeles LGBT Center is leading a protest against anti-LGBTQ legislation on Easter Sunday, April 9, in Los Angeles. Dubbed as Drag March LA, the event will start at West Hollywood Park at 11 a.m.
According to center CEO Joe Hollendonor, the Drag March pays tribute to the beginnings of the LGBTQ+ movement, where the first demonstrations opposed moral policing and anti-crossdressing laws that imposed a single ideal of gender and sexuality on citizens. Speakers will include Hollendonor, Los Angeles County Supervisor Lindsey Horvath, and West Hollywood Mayor Sepi Shyne.
The program will also include performances by "RuPaul's Drag Race" alums Kerri Colby and Honey Davenport, and a resource fair for attendees to connect with local service providers and tips to activate legislative advocacy. The center cited that more than 400 anti-LGBTQ+ bills were introduced or passed in the first three months of 2023 alone in the United States, with most of them targeting transgender and gender nonconforming individuals.
The event organizers noted that members of faith groups will join the Drag March to show solidarity and celebrate the LGBTQ community.


Read More:11AM EASTER SUNDAY: Drag March LA