Australia news LIVE: Treasurer warns of major challenges to climate, homeownership; Fossil
The corporate watchdog is taking the company behind brands including SGIO, SGIC and RACV to the Federal Court, alleging they misled customers about the loyalty discounts available for certain types of home insurance.
Australian Securities and Investments Commission (ASIC) deputy chair Sarah Court today said civil penalty proceedings had been commenced against IAG's subsidiaries, IAL and IMA, on the allegation they misled their customers about the extent of the discounts they would receive.
"There is a risk that loyal customers, having been promised a discount, were persuaded to stay with these companies, and in doing so, lost their opportunity to shop around for a better price," she said.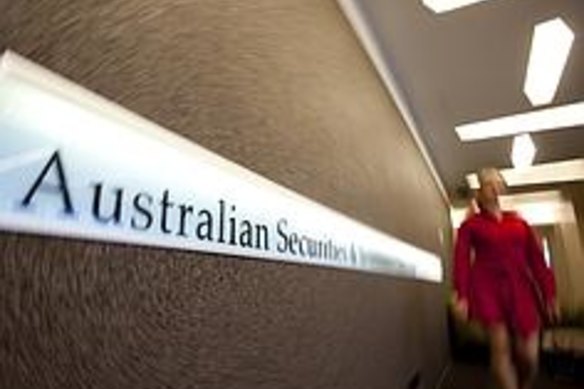 ASIC said between January 2017 and December 2022, IAL and IMA renewed more than 1 million home insurance policies and alleged loyalty discounts encouraging customers to renew their insurance policies were misleading because loyal customers may have had their premiums increased before the discounts were applied.
"The way they operated their pricing algorithm meant that some longer term or more loyal customers were allocated, or may have been allocated, higher premiums before the promised discounts were applied," Court said.
The watchdog also alleged between August 25, 2017 and August 24, 2023, IAL and IMA made statements about discounts customers would receive, that IAG's pricing algorithm operated inconsistently with those promises and that therefore IAG failed to operate efficiently, honestly and fairly.
"Where insurers make discount promises to renewing members they need to have robust systems and controls in place, especially where complex pricing systems and algorithms are used, so they can be sure they are delivering on these promises," Court said.
"Insurers should not promise discounts unless they are confident that they can and will deliver them in full."
IAG today acknowledged the commencement of the civil penalty proceedings and said IAL and IMA maintained that they had delivered on loyalty promises made to customers.
"IAL and IMA do not agree that they have misled customers about the extent of the discounts they would receive, and intend to defend the proceedings," the company said.


Read More:Australia news LIVE: Treasurer warns of major challenges to climate, homeownership; Fossil