A hundred British actors are all calling for a green revolution in the UK film and TV industry, in a bid to make it more sustainable.
Riders are requirements artists add into their contracts, and they can stretch to a range of subjects from nudity to travel, inclusion or diversity.
However, this one is meant to help transform the entertainment industry by making it more environmentally friendly.
Actors can now add it to their contracts to explain what sustainable foundations they would like to be in place before they officially take up a role.
This could include asking producers to make sure the cast only fly commercially for work, or choosing low carbon transport options.
Set up by UK entertainment union Equity, the rider is part of a campaign called Green New Deal, made up of union members fighting for climate justice within their industry.
This new Green Rider is supposedly meant to ensure a framework for better practices if included in all of the standard union contracts.
Equity reportedly wants to include this rider in all collective agreements, and it's already speaking to the BBC, ITV Studios and Sky Studios to pilot it in upcoming contracts.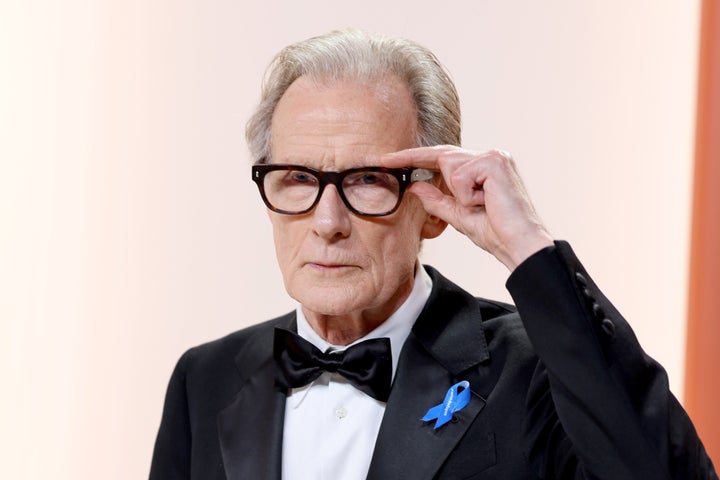 Voicing their enthusiasm for the new rider, Game of Thrones' Bella Ramsey said: "We can make all the films in the world about climate change but unless we are environmentally conscious in the process of making them, our efforts are superficial.
"The media has historically inspired change, so I'm excited about the introduction of this Green Rider and the conversations it will incite."
Similarly, Paapa Essiedu – who also starred in the latest season of Black Mirror – noted how this past summer has "brought into sharp focus the reality that climate disaster is not a problem of the future but one of the now".
He claimed the film industry is "rife with waste and a lack of consciousness" as to the environmental damage – which is why he is "so excited about the Equity Green Rider".
The rider was also discussed in more detail at an Edinburgh TV Festival panel on Tuesday, called The Green Rider: Actor/Industry Collaboration Towards Sustainability.
For more details and a full list of the actors who have signed up to the 'Green Rider Actors' Statement,′ head to equity.org.uk.




Read Nore:British Actors Join Forces To Push For Major Environmental Change Within UK Filming