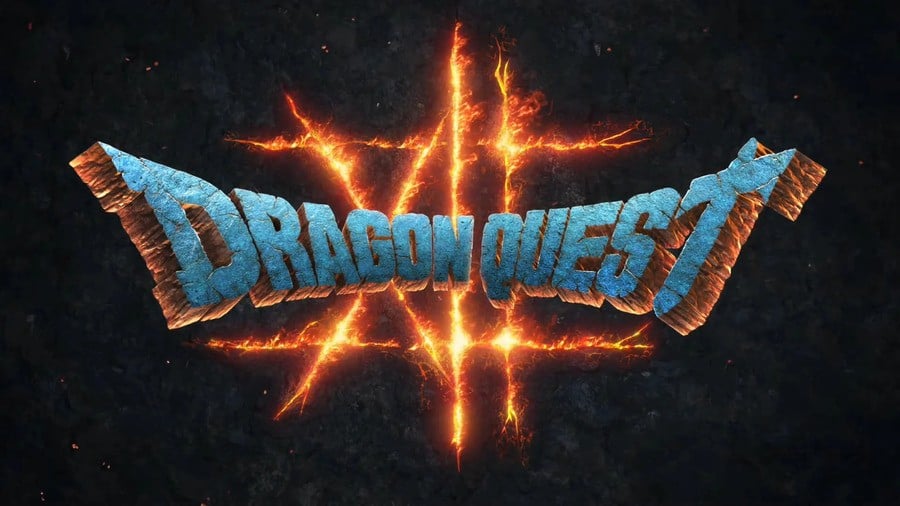 Dragon Quest XII: The Flames of Fate was officially announced back in May 2021, and since then Square Enix or the series creator Yuji Horii haven't revealed all that much about it
Now, in a new development, it seems the game's logo has been slightly updated, making it glow a little more. Gematsu shared a before and after comparison on social media below. According to the same source, the most recent archive of the page suggests the logo was updated sometime after 23rd January 2023. Here's a look:
When DQXII was originally announced, creator Yuji Horii mentioned how the title would be a much "darker" and adult-themed take on the long-running JRPG series. The game will also apparently be running on Unreal Engine 5 and could potentially shape the next "10 to 20 years" of the series.
No release date or platforms have been announced just yet. You can catch up on some of our previous Nintendo Life coverage:




Read More:Dragon Quest XII: The Flames Of Fate Logo Gets A Minor Update