Mongolian shooter wins right to participate in Paris 2024 Olympics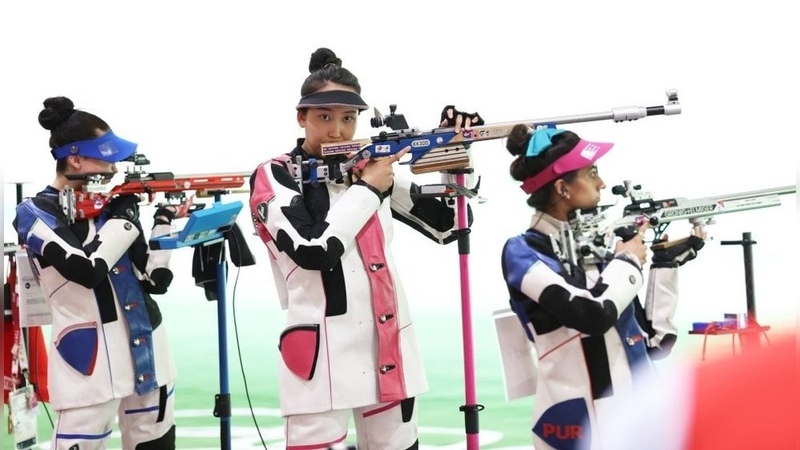 AKIPRESS.COM – Baku (Azerbaijan) is hosting the ISSF Shooting World Championship. It is attended by 1,249 athletes from 101 countries, including 16 shooters from Mongolia.
Master of sports in shooting from a rifle from a distance of 50 meters from three positions Yesugen Oyuunbat took 11th place with 587 points. She became the first Mongolian athlete to obtain the right to participate in the Paris 2024 Olympics. It is reported by the Mongolian Shooting Sport Federation.
Mongolian shooters still have an opportunity to win the right to participate in the Olympic Games at the Asian Championship, which will be held in South Korea in October and at the Asian Championship in Indonesia next January, asiarussia.ru reports, citing a source.
Mongolian athlete Yesugen Oyuunbat previously took part in the Tokyo 2020 Olympics.


Read More:Mongolian shooter wins right to participate in Paris 2024 Olympics