The Orioles may soon bring up one of the sport's top pitching prospects. Grayson Rodriguez will join the team in Texas tomorrow and is under consideration to start their game against the Rangers. Manager Brandon Hyde told reporters after tonight's game that Baltimore hasn't yet named their starter for tomorrow (relayed by Dan Connolly of the Athletic). That's not to say it won't be Rodriguez, who is still expected to join the MLB team in Arlington, but that doesn't seem official as of now.
Rodriguez, 23, competed for a spot in the club's Opening Day rotation but struggled to a 7.04 ERA in 15 1/3 innings of work during camp, prompting the club to option him to Triple-A. However, right-hander Kyle Bradish left his start yesterday with a foot contusion in the second inning. That pushed Tyler Wells to pitch five innings in relief of Bradish rather than make his scheduled start tonight. With Kyle Gibson moving up to take the ball tonight in place of Wells, that left no one to start tomorrow's game against Texas.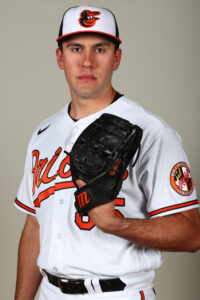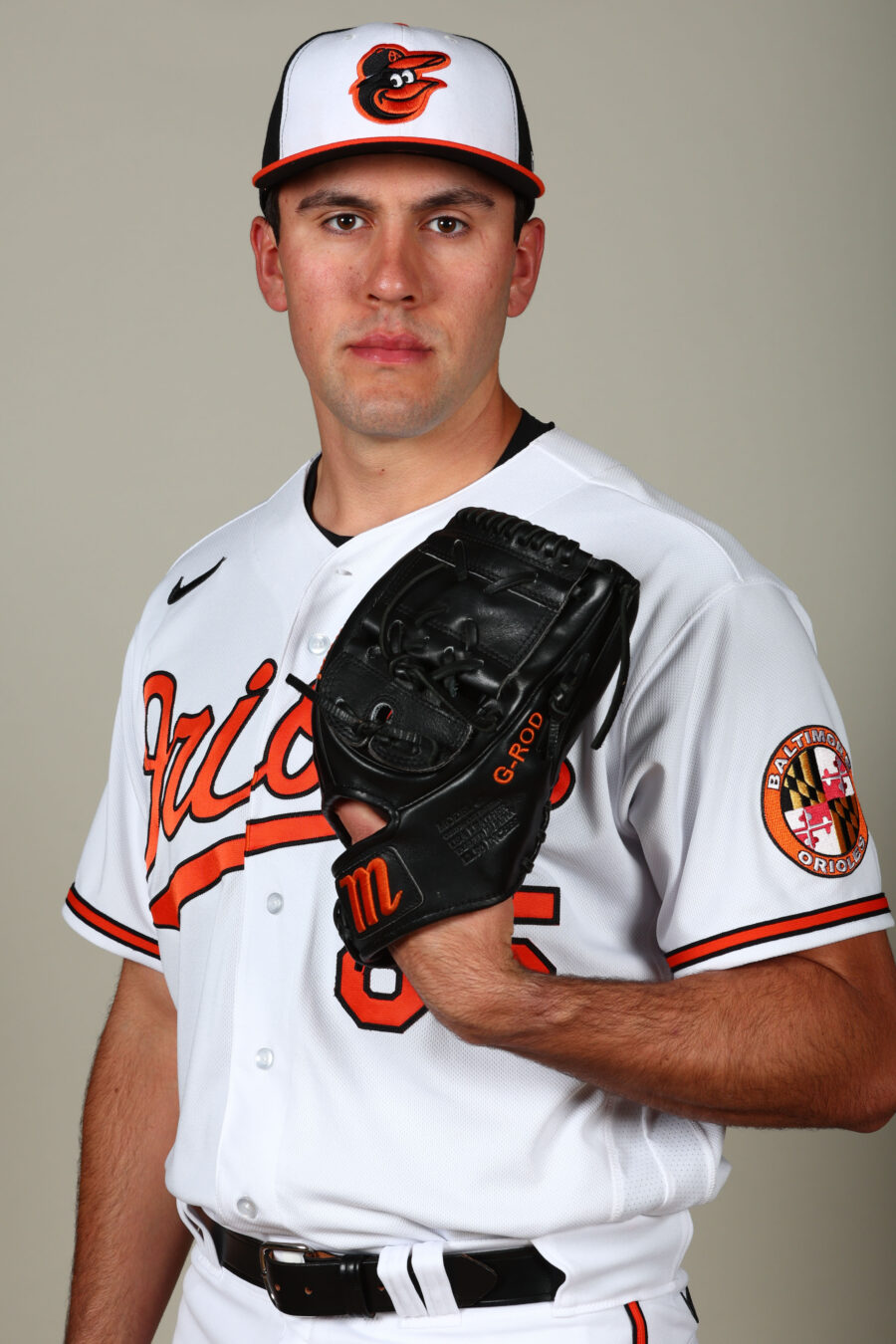 It appears Rodriguez will make that start. As Dan Connolly of the Athletic points out (on Twitter), recalling a pitcher who had been optioned within the past 15 days would require a corresponding injured list transaction. That'll presumably result in Bradish landing on the 15-day IL, though Baltimore hasn't finalized that decision yet. According to Connolly, Austin Voth would be the likeliest option to take the ball if Bradish doesn't go on the IL.
Assuming Rodriguez is tabbed for the start, it'll be his MLB debut. Once a consensus top five prospect in the sport, Rodriguez struggled with a lat strain for much of the 2022 season. That caused him to slip slightly down some prospect rankings, though he remains a top 20 prospect in the eyes of virtually every prospecting service, with a career 2.49 ERA in the minor leagues supported by an eye-popping 35.9% strikeout rate.
Evaluators credit Rodriguez with one of the best arsenals in minor league baseball. Baseball America gives him above-average or better grades for four pitches, highlighted by plus-plus reviews of his fastball and slider. Keith Law of the Athletic and Kiley McDaniel of ESPN, by contrast, each pointed to his changeup as the headlining pitch in his arsenal.
While a few days of the season have already elapsed, there's still enough time for Rodriguez to reach a full service year in 2023. Players are credited with a full year so long as they're on a roster for 172 days. If Rodriguez is in the majors from here on out, he'd hit that mark. Accruing a full service year would put him on track to first reach arbitration after the 2025 season and qualify for free agency for the first time over the 2028-29 offseason.
The timing of the promotion may also be significant for the Orioles. Rodriguez is a consensus top prospect, appearing on Top 100 lists at all three of Baseball America, MLB Pipeline and ESPN. Teams that carry prospects who appear on at least two of those three lists for a full service year could recoup draft compensation as part of the collective bargaining agreement's prospect promotion incentive. If Rodriguez logs a complete service year, the O's would receive an extra pick in the amateur draft if he wins Rookie of the Year in 2023 or secures a top three finish in Cy Young or MVP balloting between 2023-25. Julio Rodriguez is the only player to net his team compensation under that provision so far, doing so as a result of his Rookie of the Year win in 2022.
Rodriguez is already on the 40-man roster, so the club won't have to make a 40-man transaction. He has a full slate of minor league option years remaining, so it's possible the O's send him back to Triple-A Norfolk at some point if they feel he needs continued development time.
Geoff Pontes of Baseball America first reported Rodriguez was being promoted.