11 August 2023, 07:02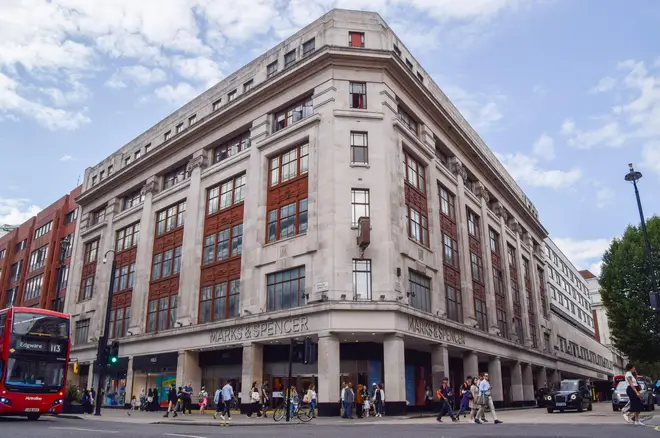 Crime rates have spiked on London's Oxford Street as the area falls into disrepair, according to a top Marks & Spencer executive.
Decline of Oxford Street partly fuelled by the government blocking M&S's plans to redevelop their flagship Marble Arch store, which retailers argue would aid regeneration.
Major retailers say policies like congestion charges and emissions zones have discouraged visitors to central London, exacerbating the area's decline and plummeting footfall.
Crime rates on London's iconic Oxford Street have seen a sharp increase as the renowned shopping district falls into disrepair, according to an executive from Marks & Spencer.
In a letter written to The Telegraph, Sacha Berendji, M&S's operations director, said the area, once celebrated as "London's shopping crown jewel," now presents a dismal scene of "deserted shops, littered streets, and dwindling footfall."
Berendji went on to cite an incident on Oxford Street last Wednesday in which nine individuals were arrested by the police, and 34 dispersal orders were issued. He saw this as a "worrying sign of the dire situation" facing the area.
During the incident, retailers were forced to hastily close their shops, with customers still inside, following clashes between officers wielding truncheons and a group of youths. This clash followed after social media rumours circulated about planned disturbances.
The disturbance appears linked to a social media campaign that encouraged followers to target stores like "JD Sports" and others on the street.
Read more: 'Hunt them down and lock them up': Suella Braverman demands police crackdown after Oxford Street chaos
Read more: Social media rampage fears spread to Southend: Police issue dispersal order following Oxford Street chaos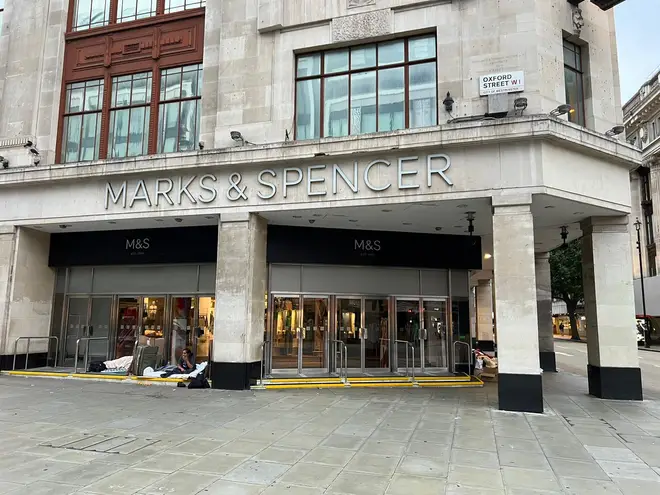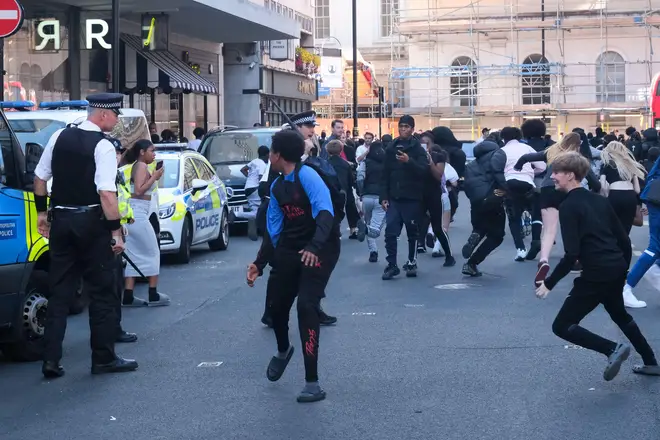 Home Secretary Suella Braverman subsequently said those responsible should be "pursued and jailed."
Berendji added, "Law enforcement essentially locked down the street to stop significant unrest planned via social media. Londoners recognise the urgent need for action to rescue Oxford Street."
Read more: Which high street stores are closing? A full list of shop closures for 2023
Currently, M&S is considering whether to leave their flagship Oxford Street location following a decision by Michael Gove, the Housing Secretary, to block M&S's proposal to demolish and rebuild their flagship Marble Arch store, as part of a multi-million-pound regeneration initiative.
Gove's decision to veto the retailer's proposal was based on the belief that the scheme would "not contribute to the shift towards a low-carbon future," as it involved demolition rather than repurposing of the building.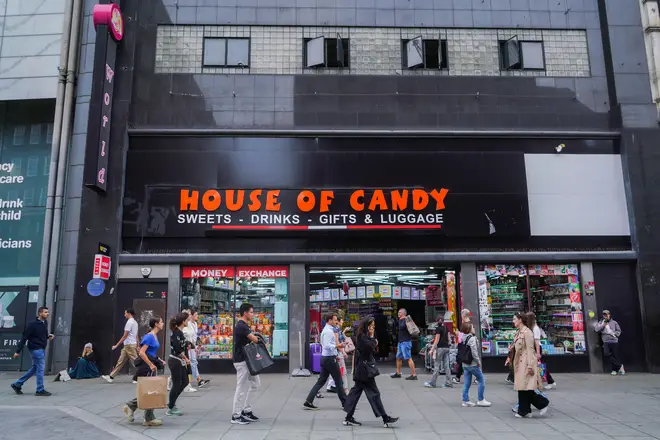 Stuart Machin, CEO of Marks & Spencer, criticised Gove's decision at the time, calling it "anti-business," and accusing the government of behaving like an environmental "pressure group."
Westminster Council and local businesses, including Selfridges, had voiced their support for M&S's plans.
Berendji remarked, "With the support of Westminster Council, the Greater London Authority, and numerous fellow retailers, M&S aimed to kickstart a revival. Our intention was to turn around Oxford Street's fortunes by developing a contemporary, sustainable building. This endeavour would have breathed new life into the area, generated jobs, drastically reduced carbon emissions, and attracted fresh investment."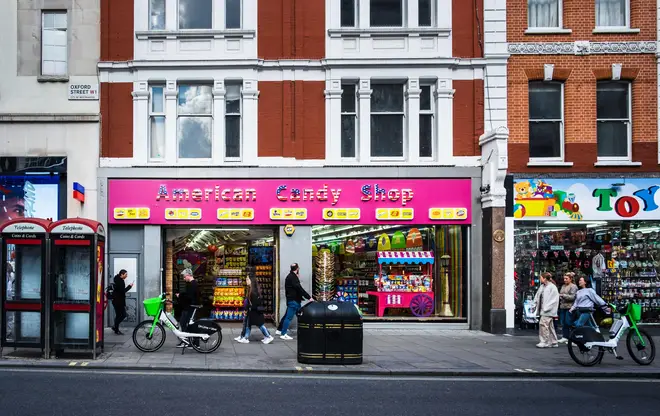 However, Gove's decision has left Oxford Street in uncertainty, Berendji noted. "What's more worrying is that developers across the country are now reluctant about moving forward with essential regeneration projects due to the potential for similar top-down decrees. Such decisions should be the responsibility of local planners, who are better placed to understand community needs."
Oxford Street has recently been flooded with US-style candy stores, some of which are under investigation by Westminster City Council for allegedly dodging business rates.
The council claims these 30 stores owe £7.9 million in taxes, pointing to a situation where tenants set up short-lived shell companies, complicating debt recovery through bailiffs or insolvency procedures.
Moreover, the closure of major department stores like Debenhams and House of Fraser has left large properties vacant on the street.
Prominent retailers near Oxford Street have expressed their frustration at the decline of the shopping district. Heal's, a furniture retailer with a flagship store on Tottenham Court Road, said the West End has suffered due to various policies, including Sadiq Khan's Ultra Low Emissions Zone (Ulez) and the congestion charge.
Hamish Mansbridge, CEO of Heal's, stated these policies have led to "deserted city centres." He emphasised the noticeable decrease in footfall compared to pre-pandemic times, citing factors such as the congestion charge, parking challenges, public transport strikes, the cost of living crisis, and Ulez.
He claimed that it seems there is a deliberate attempt to discourage people from visiting central London.




Read More:Oxford Street's decline is driving up crime rates, Marks and Spencer boss claims after