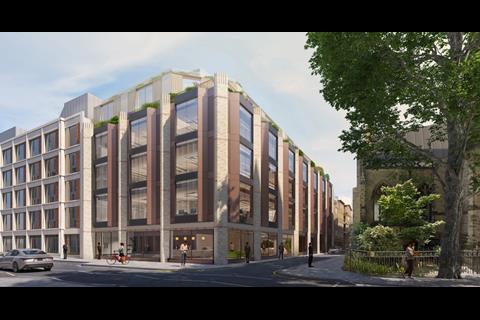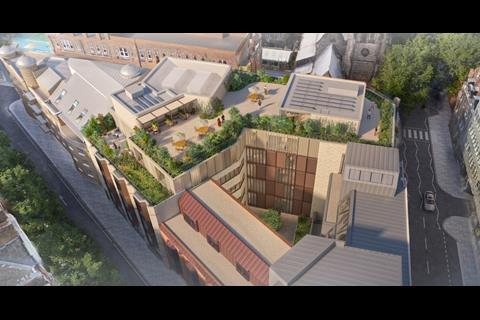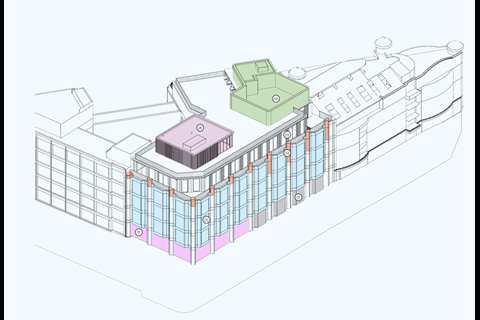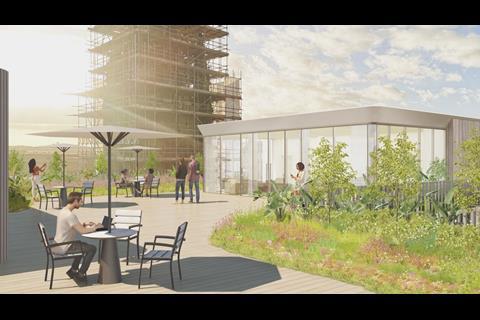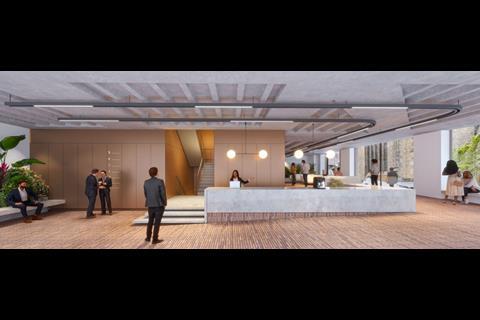 Buckley Gray Yeoman has submitted plans to refurbish a "clumsy" 1980s office block in Westminster close to the headquarters of the Royal Horticultural Society.
The application for the five-storey building at 17 – 19 Rochester Row has been drawn up for client Meadow Partners and development manager V7. 
Documents lodged with Westminster council last week show how the practice plans to refresh the site with larger windows, new brickwork and an expanded top storey
The refurbishment will also see the construction of a new reception and street frontage, an extension of bay windows on the upper floors to the ground storey and rooftop pavilion with a connected stair and lift core.
The practice said the existing late 1980s office is of "very little, if any, architectural merit".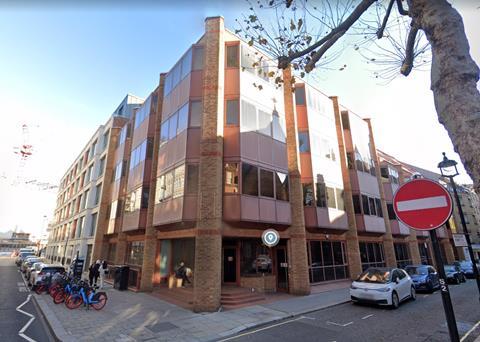 "The best that can be said of it is that it is typical of its era, but is clearly lacking in the finesse and quality found in the better commercial office building from that period," the practice said in application documents.
It added: "Its expressed bays are blunt and clumsy, and in a very unfortunate 'brick' colour that simply draws attention to the building rather than blending with its context. Similarly, the double pitched, red roofscape is awkward and at odds with its surroundings. 
"The building can be said, by virtue of these factors, to detract to a certain degree from the setting of heritage assets in its surroundings."
The bay windows, mansard roof and some non-load bearing internal walls will be removed and upgraded, although most of the building, including its concrete structure, will be fully retained.
Much of the existing steel structure at the third and fourth levels will also be untouched, while the brick facade pillars will be retained and extended.
The practice said the scheme will save 520 tonnes of carbon compared to a demolition and rebuild on the site.
The project team includes development manager V7, project manager Constructive, structural engineer Whitby Wood and fire engineer Affinity.
Also on the team is DP9 on planning, Core Five on costs, Atelier Ten on services and sustainability, The Townscape Consultancy on heritage and Turkington Martin on landscape.