Saudi Arabia reportedly looking to set up IPL-backed T20 league in fresh threat to cricket
In another threat to the international cricket landscape, Saudi Arabia is reportedly looking to establish a high-paying T20 tournament backed by Indian Premier League owners and the BCCI.
According to The Age, Saudi Arabian government representatives have held informal discussions with IPL owners over the past 12 months about the possibility of setting up a T20 event in the Asian nation.
The combined financial backing of Saudi businesses and IPL conglomerates, which have already purchased multiple T20 franchises globally, could make it one of the world's richest T20 competitions.
Watch every match of the 2023 IPL LIVE & On-Demand with Kayo. New to Kayo? Start your free trial now >
Indian cricketers, who are currently banned from competing in overseas T20 tournaments by the BCCI, could be permitted to participate, according to the report.
"If you look at other sports they've been involved in, cricket is something I imagine would be attractive to them," ICC chair Greg Barclay said.
"Given their advance into sport more generally, cricket would work quite well for Saudi Arabia.
"They're pretty keen to invest in sport, and given their regional presence, cricket would seem a pretty obvious one to pursue."
Newly-formed domestic cricket leagues need to be sanctioned by the ICC and approved by its members, while national boards have to provide No Objection Certificates for players to compete in overseas T20 tournaments.
However, there are growing fears that cricketers, particularly those approaching retirement, could abandon their international commitments to participate in high-paying T20 leagues. Although cricket boards in England, India and Australia are well-positioned to retain their best talent, the same can't be said for other Test-playing nations.
Last year, New Zealand stars Trent Boult and Martin Guptill were released from their national contracts in a landmark deal to focus on T20 franchise cricket. The Blacks Caps recently played a multi-format against Sri Lanka on home soil while Boult plied his trade for the Rajasthan Royals in the IPL.
The United Arab Emirates hosted its inaugural ILT20 tournament this summer, luring Australian cricketers Chris Lynn, Marcus Stoinis and Adam Zampa for cameo appearances.
"A lot of these competitions are popping up now," Zampa told News Corp earlier this year.
"It's important to stay connected with those franchises and those competitions.
"Obviously the financial side of things comes into play a bit with those competitions. As a cricketer, your lifespan in the game isn't too long, so you've got to try and make hay while you can."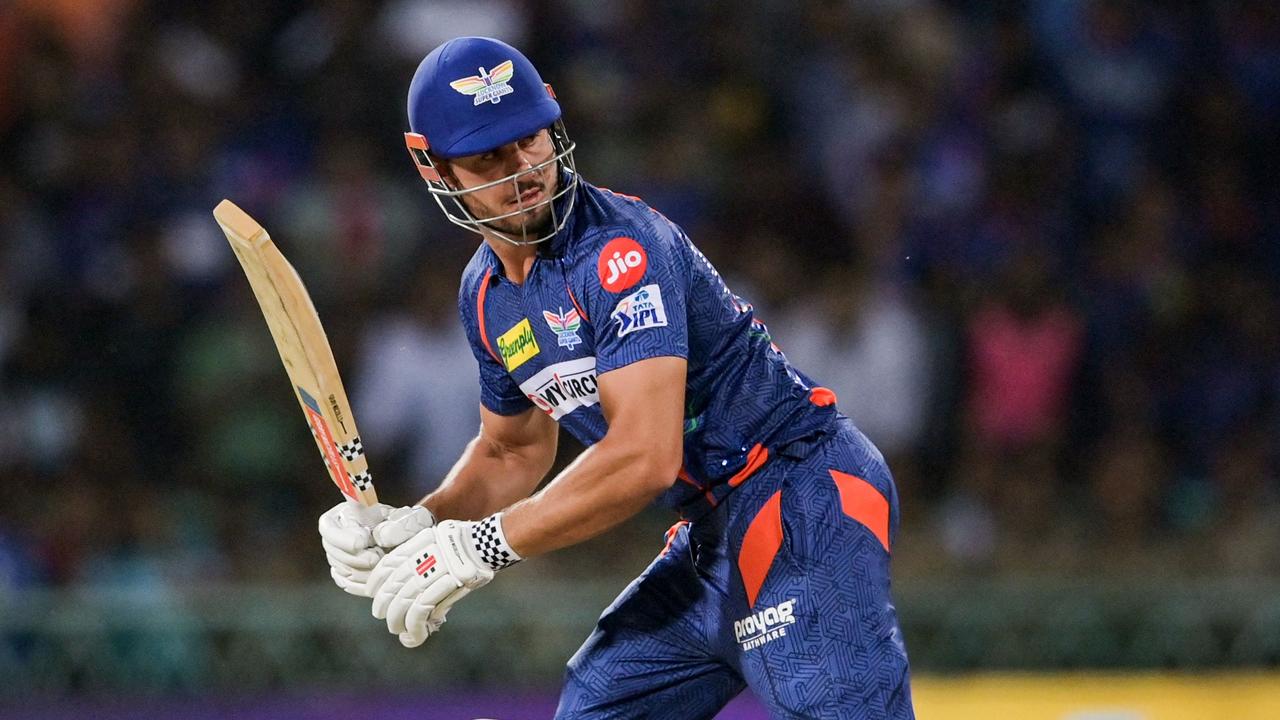 READ MORE
IPL WRAP: Big Bash hero comes up short
'EVERYONE SPOKE TO HIM': Warner's IPL crisis deepens
Saudi Arabia, an associate member of the ICC, has recently been accused of "sportswashing" — expanding its sports portfolio to distract from its human rights record.
The nation's recent sporting portfolio includes the purchase of Newcastle United in the English Premier League, signing Cristiano Ronaldo for the Al Nassr club, bankrolling the LIV Golf circuit overseen by Greg Norman and hosting a Formula 1 Grand Prix.
Saudi Arabian company Aramco, one of the world's largest oil exporters, recently formed sponsorship deals with the ICC and the BCCI, while the IPL announced a major partnership with the Saudi Tourism Commission earlier this year.
"IPL is the right platform to connect us with billions of fans worldwide," Alhasan Aldabbagh, president of Asia Pacific markets for the Saudi Tourism Commission, said in a statement.
"There are more events coming in the pipeline. Cricket is also becoming popular in Saudi."
BCCI secretary Jay Shah said at the time: "This partnership will create newer opportunities for cricket in Saudi and strengthen the sport in the region."
Because Saudi Arabia is not a full ICC member, any potential domestic T20 tournament would not be recognised as an official List A competition, meaning matches wouldn't appear in the players' domestic T20 records.
Warner fumes throughout scrappy innings | 01:26


Read More:Saudi Arabia reportedly looking to set up IPL-backed T20 league in fresh threat to cricket