FOR THE STAR

"The Paris Effect," written and performed by Laura Jane Bailey and directed by Jennifer King of Napa Valley College, will be presented the weekend of April 22-24 at the White Barn, 2727 Sulphur Springs Ave. in St. Helena.
The production, awarded "Best of the Fest" at the 2022 San Francisco Fringe Festival, tells the story about the tragedy of obsessive love and the healing power of true flesh-and-blood love.
"The Paris Effect" is about a young woman who falls in love with Paris and begins an obsessive affair with the city. However, years later, when she brings her husband to share her love with the city, things take a terrible turn. Paris becomes jealous and obsessive, and the couple barely make it out of alive.
Tickets are $35 and are available at thewhitebarn.org or through the White Barn box office at 707-987-8225. Friday's and Saturday's shows will begin at 8 p.m., and Sunday's at 4 p.m. Doors will open 30 minutes prior to curtain.
As at all White Barn events, refreshments will be served at intermission.
Photo highlights: Tech rehearsal of Upstage Napa Valley's "Goldfish"
Upstage Napa Valley cast in rehersal for Goldfish at St. Helena Presbyterian Church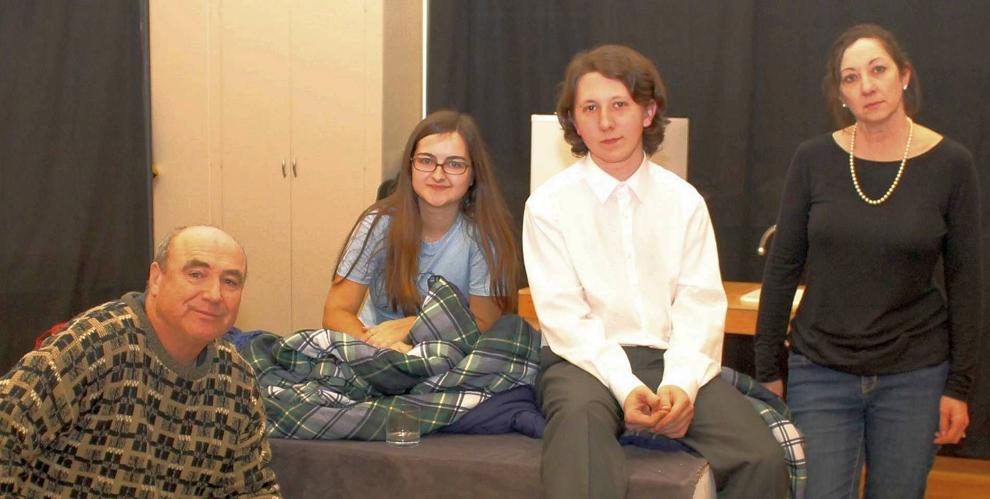 "Listing imperfections" in the Upstage Napa Valley production of Kolenbach's "Goldfish"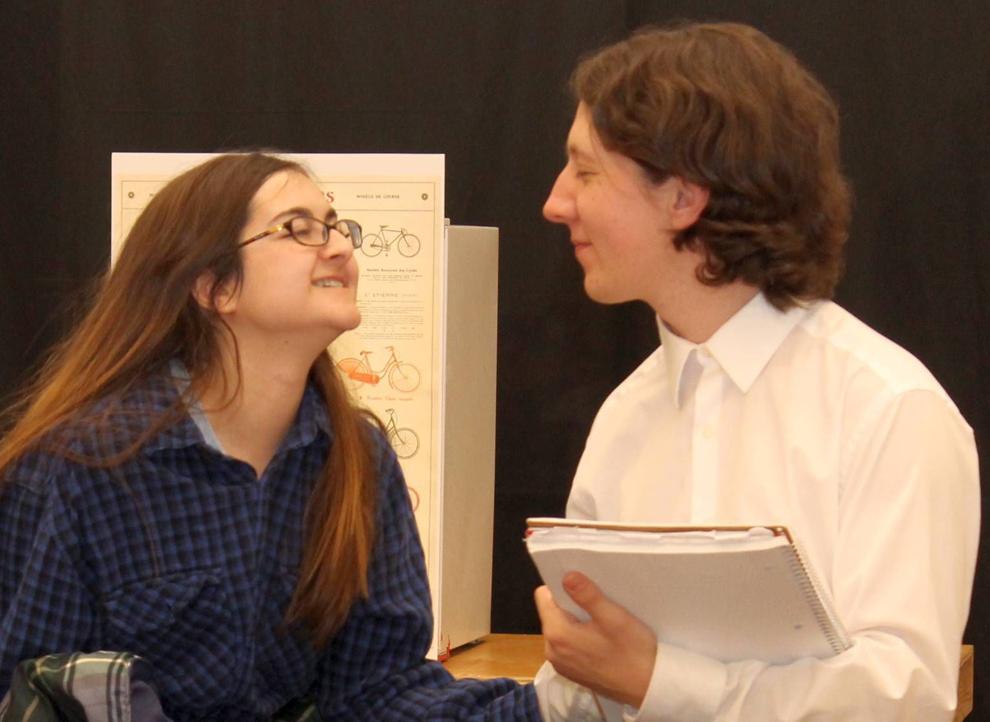 Tech rehearsal of Upstage Napa Valley's production of Kolenbach's "Goldfish"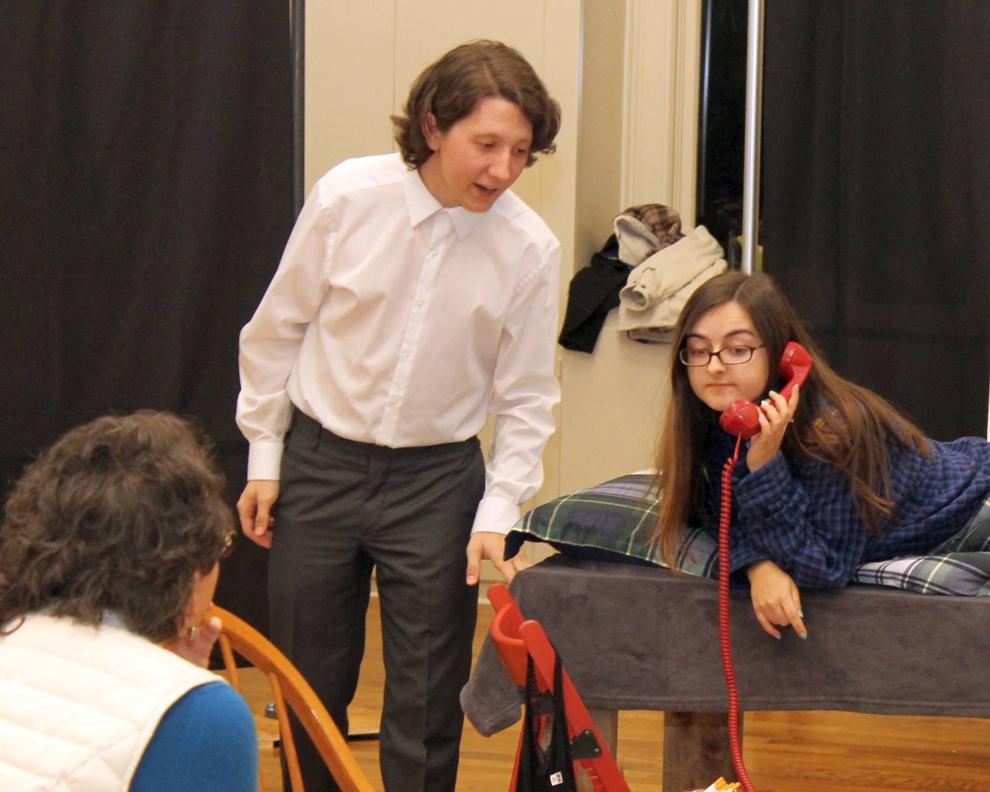 Breaking up with mother in the Upstage Napa Valley production Kolenbach's "Goldfish"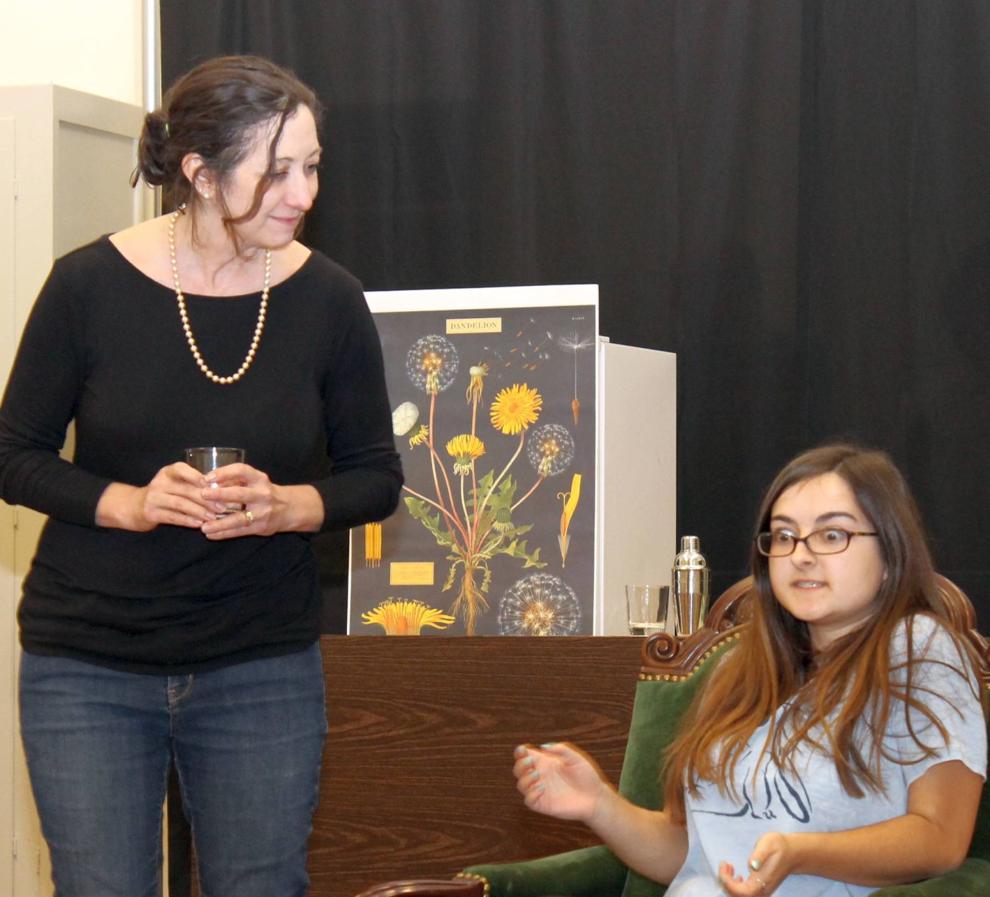 Learning about "father" in the Upstage Napa Valley production Kolenbach's "Goldfish"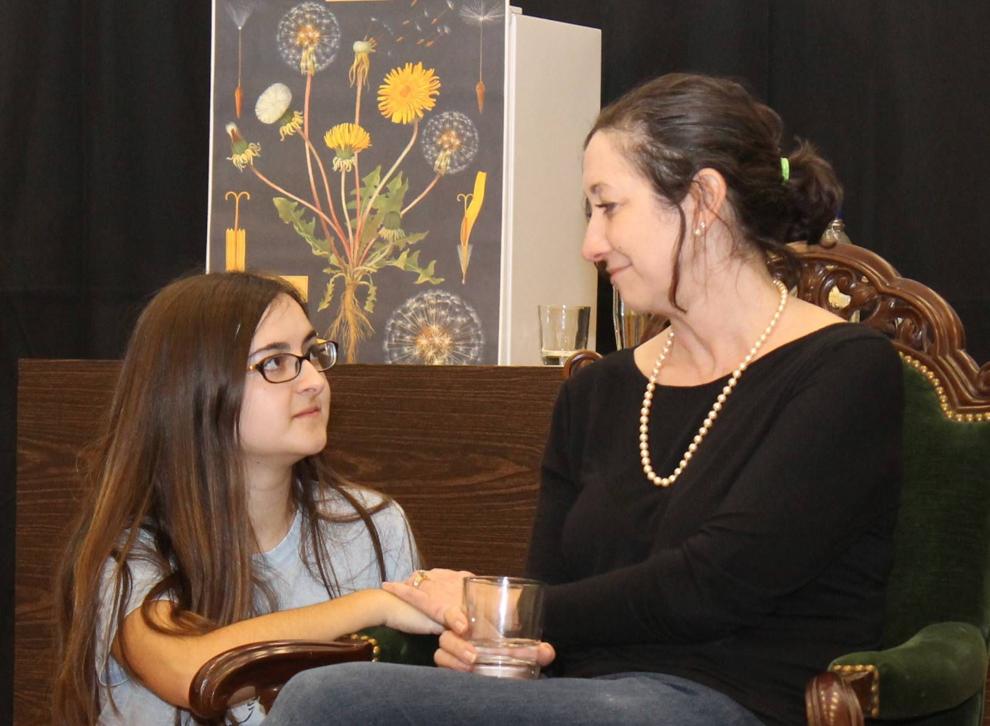 "Making a deal" in the Upstage Napa Valley production Kolenbach's "Goldfish"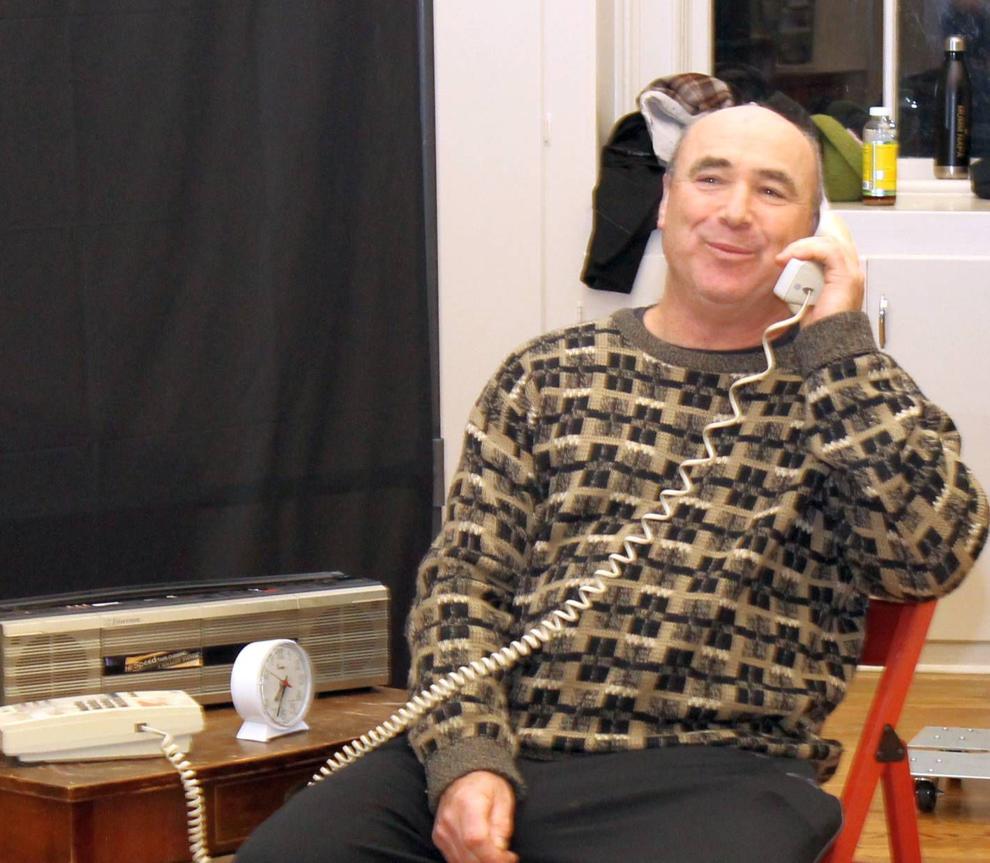 "Who drank my water" in the Upstage Napa Valley production of Kolenbach's "Goldfish"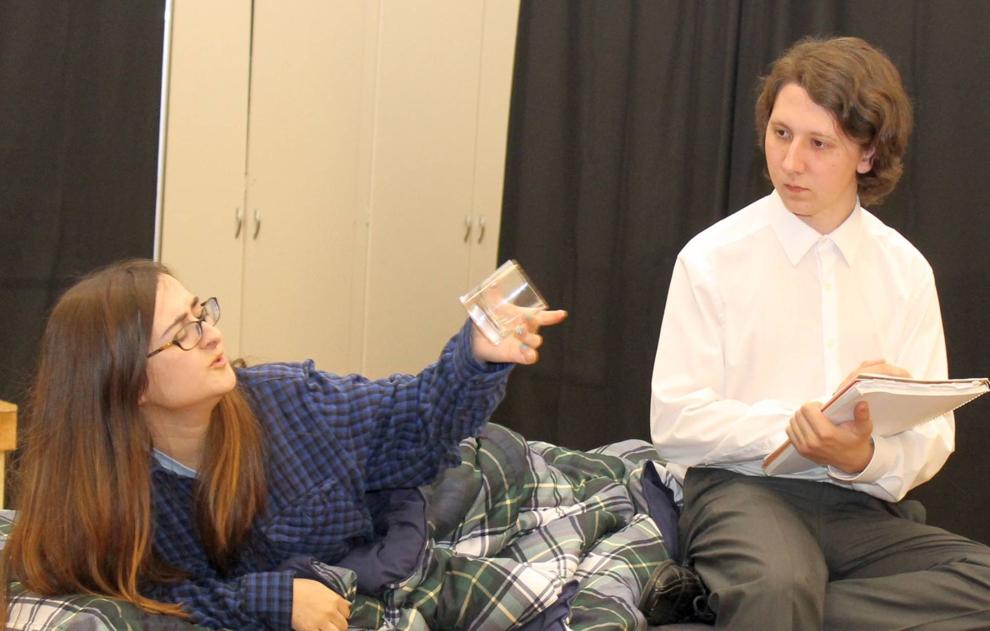 Read More:'The Paris Effect' comes to St. Helena's White Barn