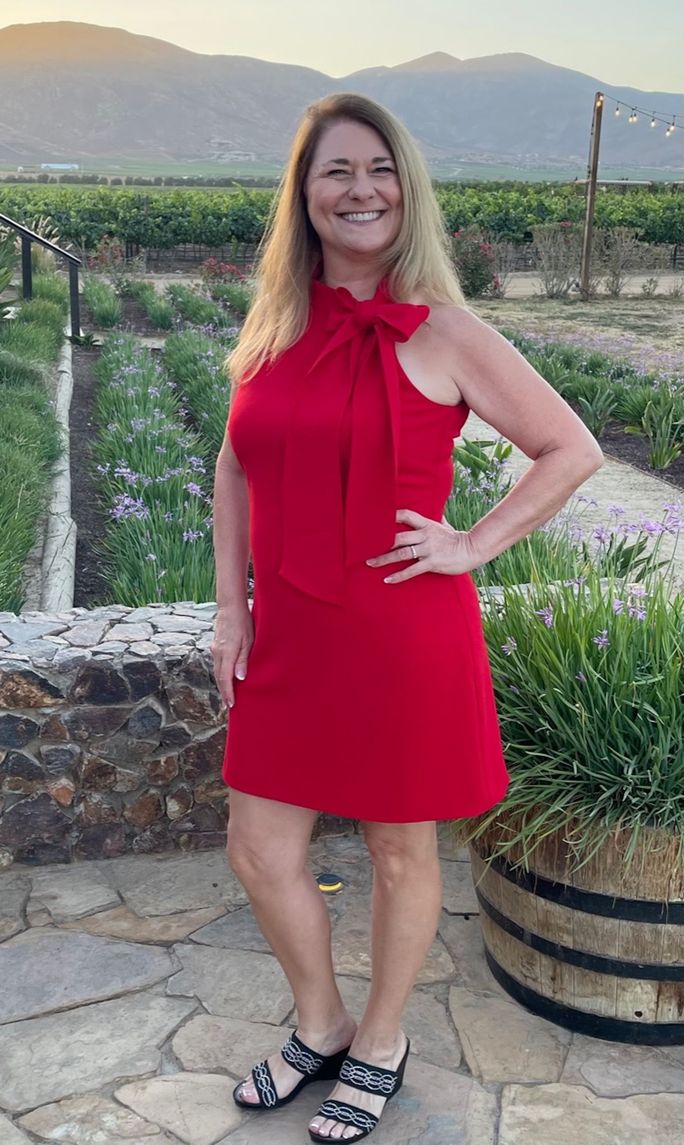 Success Stories focus on veteran travel advisors and how they achieved success. Here's a look Lauré Poffenberger, owner of Texas-based Travel & Luxury Vacations.
How did you get your start as a travel advisor?
My journey in the travel industry began in the early 1990s when I attended travel school at a local college. This helped me get a job at Continental Airlines in Houston. But I really wanted to work more directly in travel so I made an offer to a local storefront travel agency near me that I would work for free for six months on my off days, learn their GDS, then they would hire me once I proved I was a great fit for the work. That strategy paid off and I learned so much about how to run a successful travel agency that clients love. Eventually, I went on to start my own home-based agency.
How did you build your business over the years?
Building my business was a journey filled with lots of travel and constant learning about the dynamics of the travel industry. I developed a reputation with clients for returning calls, responding to emails quickly and being available and consistent in how I took care of them. One of the significant turning points in my business was identifying and developing a niche with destination weddings. Destination weddings were very new in the early 2000s. I very quickly realized that I enjoyed planning destination weddings, and they were a great way to improve the financial success of my agency.
What characteristic make you a successful advisor?
I truly care about my clients, and I believe in supporting them throughout the planning and travel process. I provide guidance and counsel with kindness, yet I am firm when required. Over the past 20-plus years, I have developed a deep understanding of the many challenges of planning a destination wedding for a couple and their guests. And I have developed great business and personal relationships with the wedding coordinators and key contacts at many of the best all-inclusive resorts in Mexico and the Caribbean.
What have been your greatest challenges been?
Navigating the ever-changing landscape of the travel industry can be daunting. I have tried to focus on how best to position my agency so that I am providing value for clients in a way that I enjoy and in a way that generates a level of profitability that I am happy with. Learning to say no when a potential client is not the right fit for me has made a big difference. I have learned over the years that I can't serve everyone effectively and still do work that puts a smile on my face and brings me joy at the end of the day.
What have your greatest accomplishments been?
Surviving and thriving in the travel industry for over 30 years is an accomplishment I'm proud of. Helping couples find the perfect wedding destination and resort and assisting them through the entire process makes me happy. I also enjoy mentoring other travel agents as they work to grow their business and navigate all the change in the industry.
What tips can you provide advisors new to the industry.
My advice to newcomers is to travel, travel, travel. Be kind to everyone you meet along the way in the industry. It's a tight-knit community and today's acquaintance could be tomorrow's representative – or even your future boss. Above all, treat every interaction as an opportunity to learn and grow.
For the latest travel news, updates and deals, subscribe to the daily TravelPulse newsletter.
Topics From This Article to Explore



Read More:Travel Advisor Success Stories: Lauré Poffenberger, Travel & Luxury Vacations