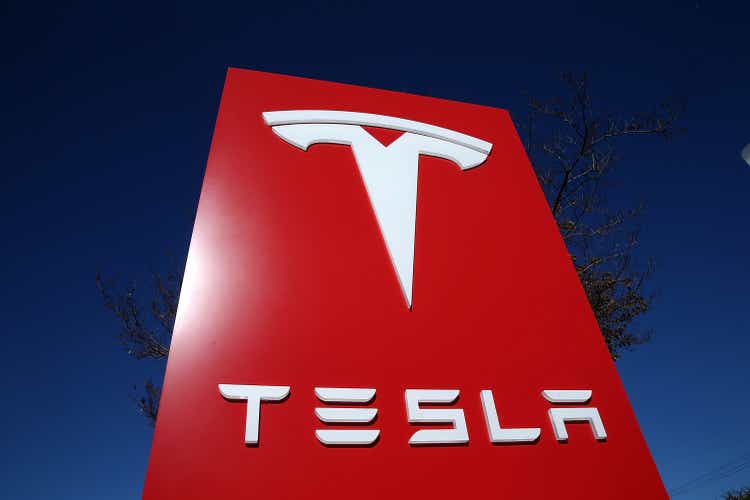 "Making macroeconomic prognostications is a recipe for disaster," Elon Musk said on Thursday evening, before noting that the US economy is likely to see a "relatively mild recession for something like 18 months."
Indeed, the comments proved inauspicious for Tesla (NASDAQ:TSLA) stock on Friday as shares tumbled 6.63%.
Additionally, Musk updated the timeline for the rollout of its Cybertruck, which was originally slated to enter production in 2021. As is typical for Tesla's production timelines, that projection appears to have been quite over optimistic. As was the initial pricing, according to Musk.
"Cybertruck pricing, it was unveiled in 2019, and the reservation was $99. A lot has changed since then, so the specs and the pricing will be different," he said, "I hate to give sort of a little bit of bad news, but I think there's no way to sort of have anticipated quite the inflation that we've seen and the various issues."
The truck is now slated to arrive in 2023.
Musk also updated investors on the approval of a 3-for-1 stock split, factory buildouts, progress on autonomous driving, and vehicle production rates. Read more on the highlights from the "Cyber Roundup."
There is also an alternative explanation that the move came as Twitter (TWTR) bit back at the Tesla frontman over his fake account allegations.
Twitter (TWTR), by contrast, rose sharply on Friday.


Read Nore:Why did Tesla tumble on Friday? Musk's recession comments, Cybertruck timeline